Steelmate TPMS

Windshield Solar Powered TPMS
All accidents are preventable, your tire need your action.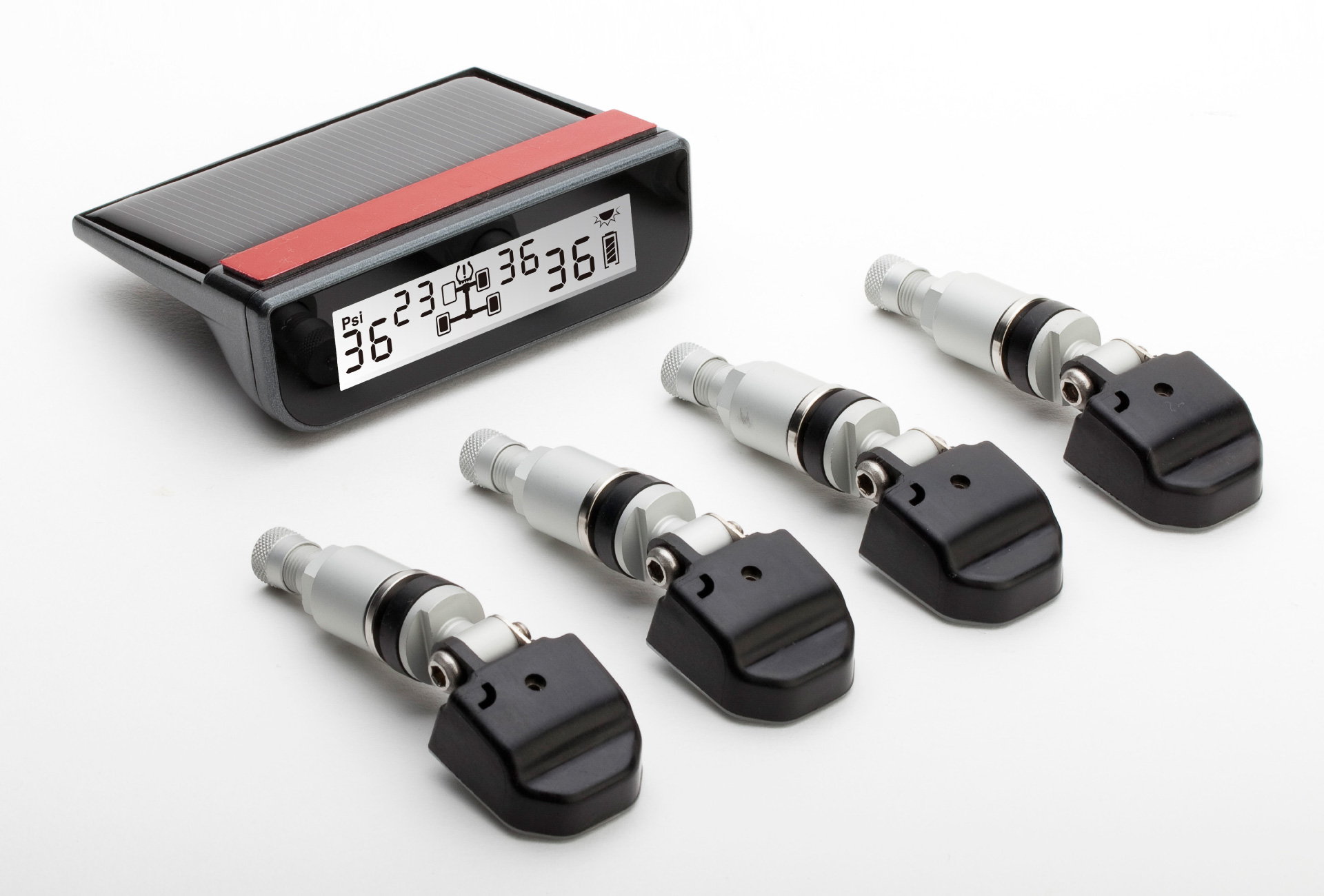 Compact display with mini internal sensor
For a considerate design that has auto smart sleeping mode

FLAME OUT

DRIVING / IDILING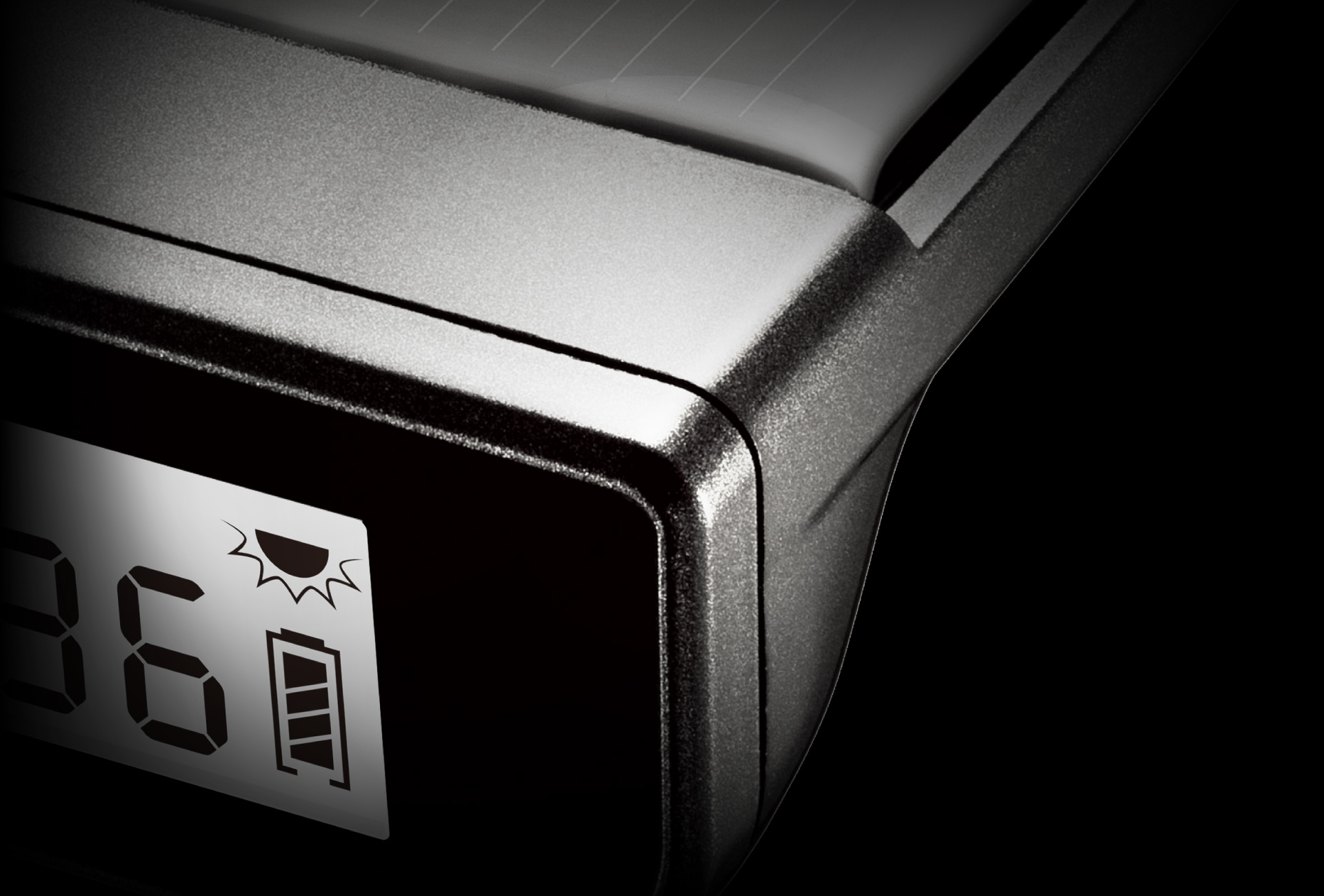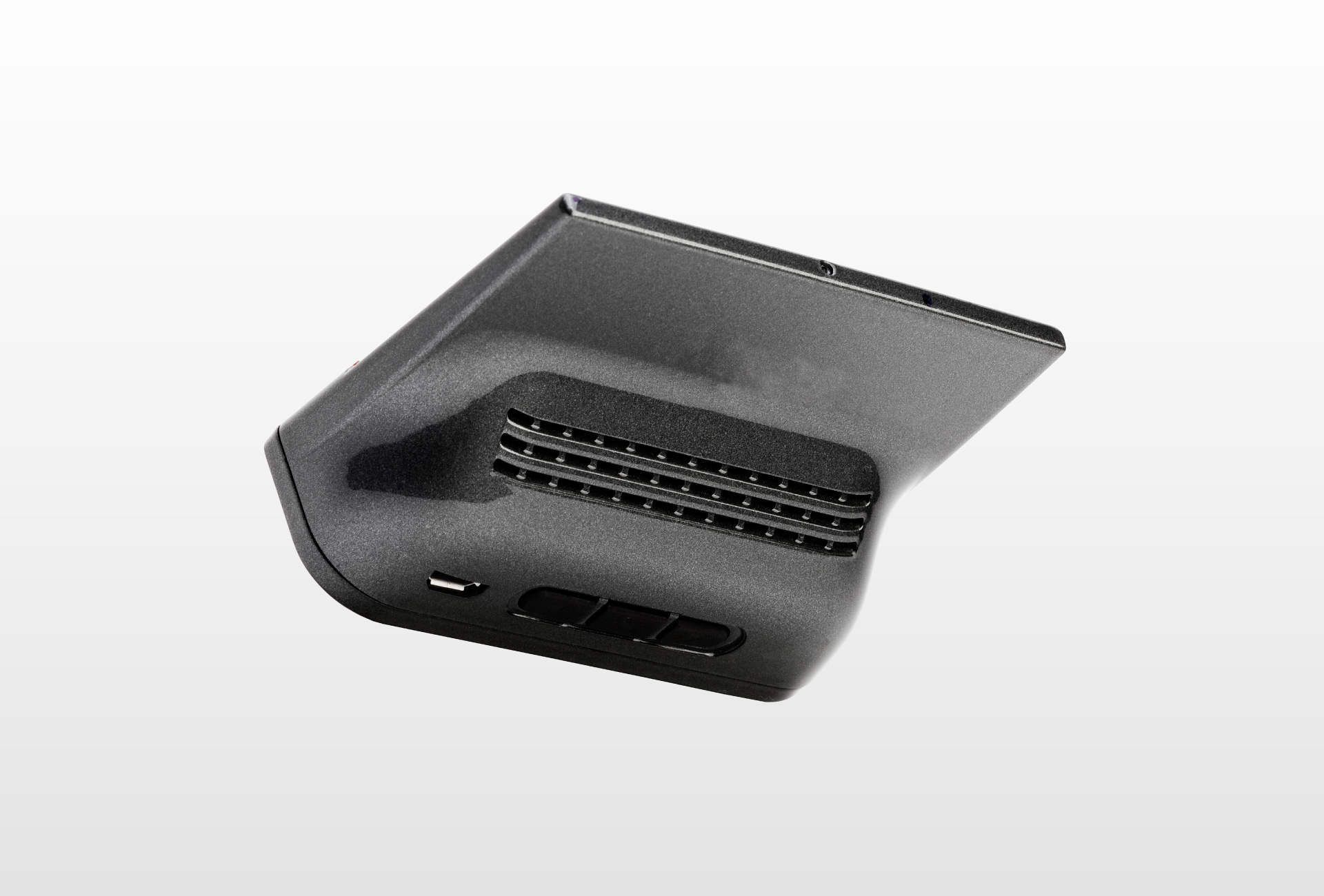 Combine Solar Power & Micro USB Charging

SOLAR ENERGY

QUICK CHARGE

MICRO USB INPUT

CHARGEABLE IN CLOUDY DAYS
Suitable for majority vehicle models 2-in-1 charging mode Switch to check Compact design All at a glance Wireless transmission High accuracy

Display will show real-time tire data once speed is over 20km/h
Get your SteelMate TPMS Quotation Now!
Your requests will be submitted and our sales personal will get in touch with you soon.