Doko

3G Android Auto Rearview Mirror
CLAS Doko combines cutting edge technology – smartphone, GPS tracking, Navigation, DVR, Android System, Wi-Fi, Bluetooth, FM Modulator, including a host of sophisticated sensors giving you direct and immediate access to your vehicle's surroundings from its front, inner and reverse cameras. DOKO Records crucially important footages providing you with absolute maximum protection. With the convenience of Android, this particular 3G Android Auto Rearview Mirror functions exactly as a smartphone; once you've slotted in the provided SIM card (which includes a valid cell number), the cum 5.1 inch LCD rearview mirror slached operating screen becomes your alternative mobile phone. There is no hassle with installations, just plug and play.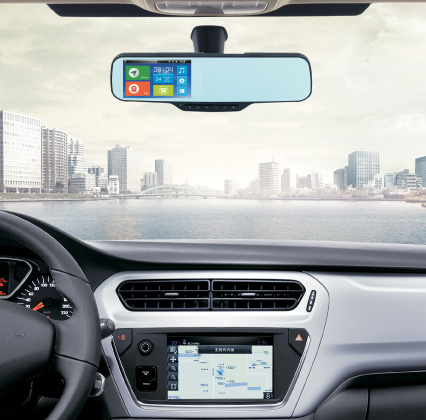 3G (WCDMA) communication
5 inch IPS touch screen
1080P video recording
Android 4.4+
Google map navigation
GPS real – time tracking
CLAS DOKO 3G Rearview Mirror DVR
CLAS DOKO combines world-class performance with a 5-inch display that integrates GPS, Navigation, DVR, Android system, Bluetooth, WiFi and host of sensors to give you instant access to your vehicle's surroundings. As yours silent witness in-car, CLAS DOKO would record important footage to offer you maximum protection.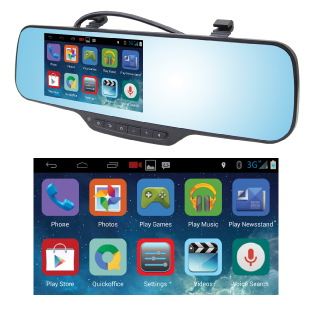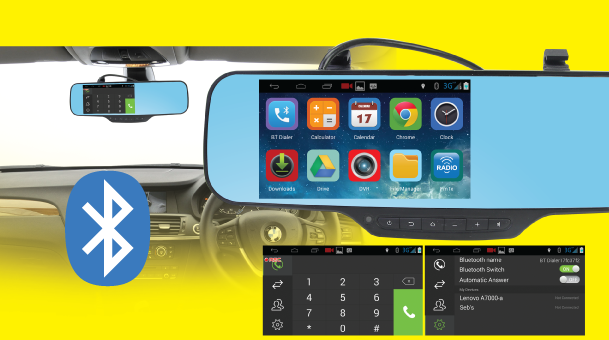 This Bluetooth-enabled in-car hands-free system lets you recieve calls without having to fiddle around with mobile phone.
The SD slot allows for local recording on camera, while SIM card slot turn the car into a mobile wi-fi hotpot allowing user to plug into the internet, where from the comfort of their seat they can make simultaneous voice and data connection.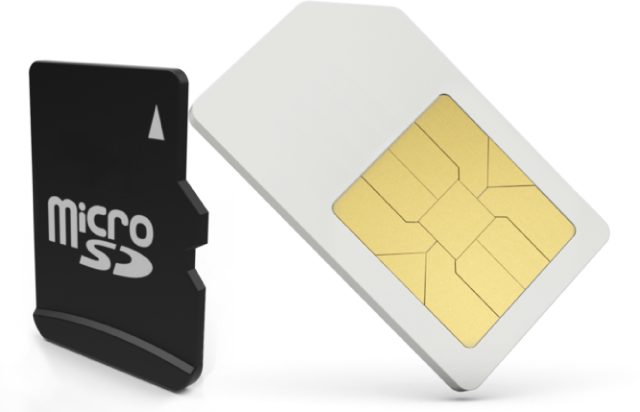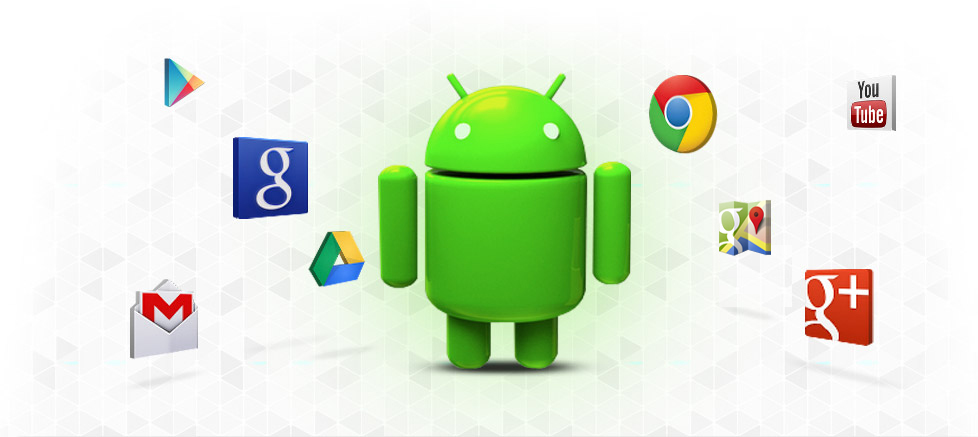 Including Calculator, Calendar, Clock, File Manager and etc.
User can wirelessly transfer the sound from mirror to the original in-car stereos system.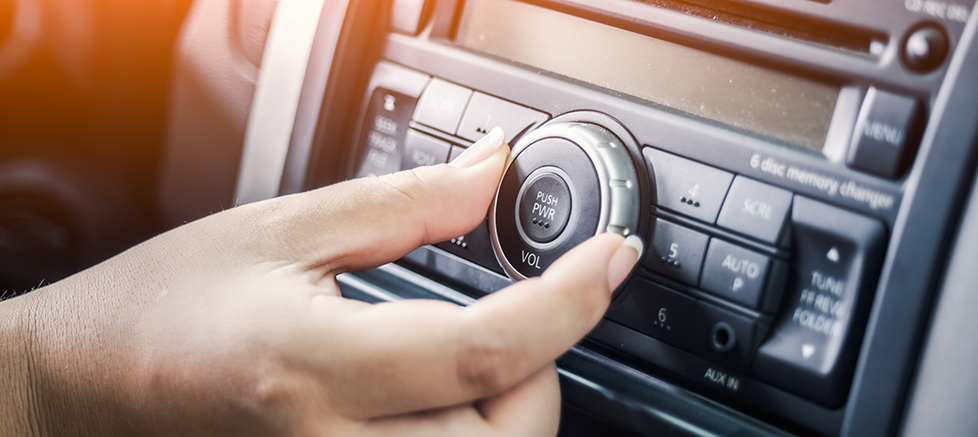 Car-Matrix (Special Apps)
Real time position, playback historical track and get the alarm message send by user device and so on.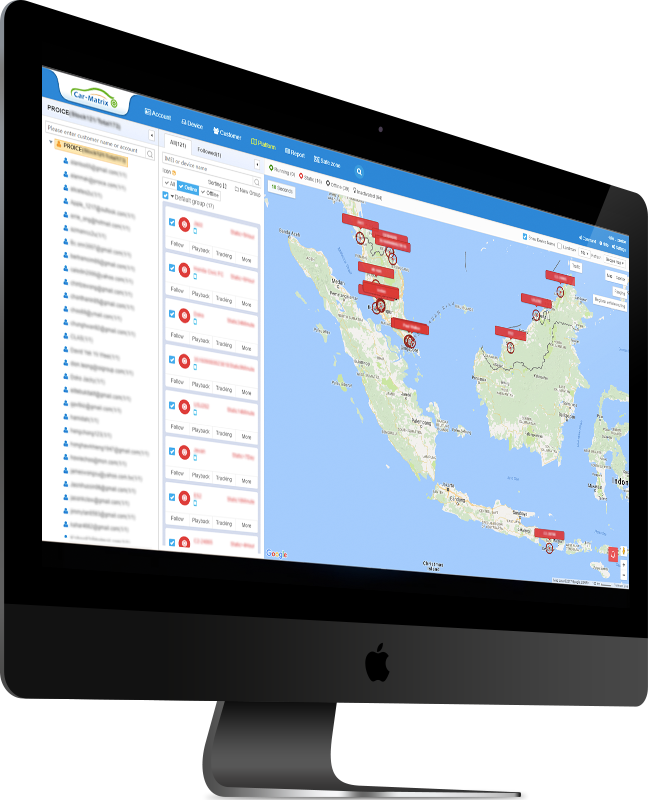 With Wifi or 3G network, you can enjoy Free GPS Tracking service at www.car-matrix.com. Real-time tracking, history playback, Geo-fence function are available on the platform.
Support iOS/Android/PC/Mac
Car Matrix APP Registration
Get your CLAS Doko Quotation Now!
Your requests will be submitted and our sales personal will get in touch with you soon.