SV360
SV360 Surround Monitoring System is easy to use, function comfortably with dynamic view angle and intelligent control system. It also enables flexible Omni-directional monitoring around vehicle from dynamically definable perspective and stitching together two dimensional images. SV 360 enhances visibility and allows the driver to see images from the front, rear, and sides of the vehicle and eliminates "blind spots" with seamless 3D merge images.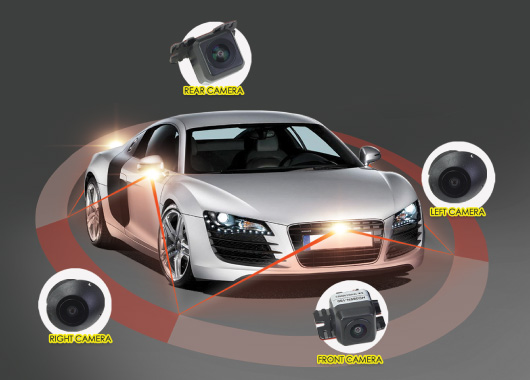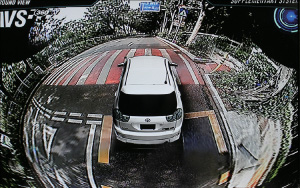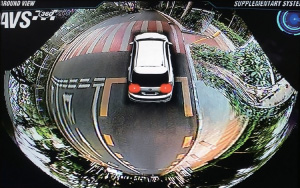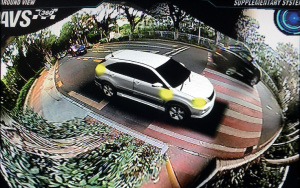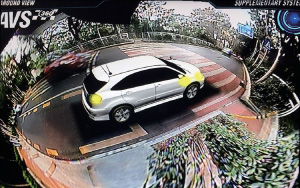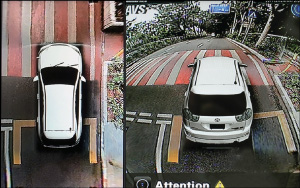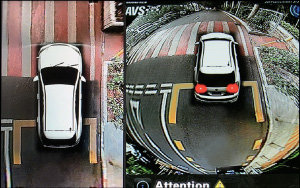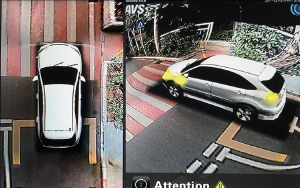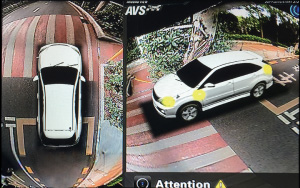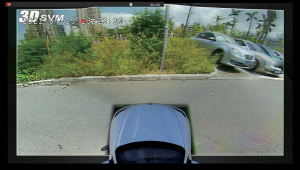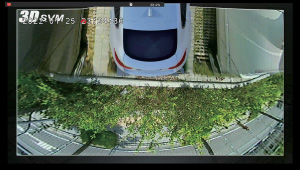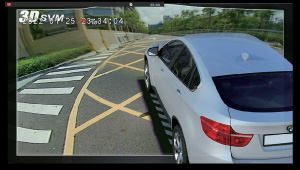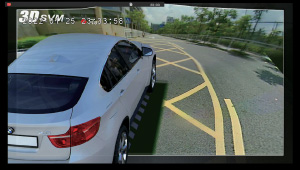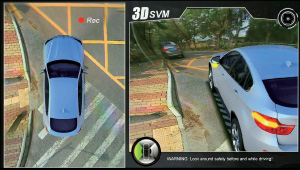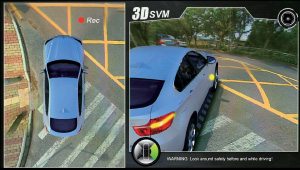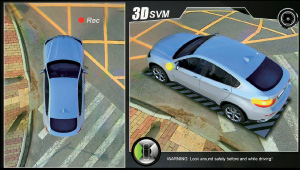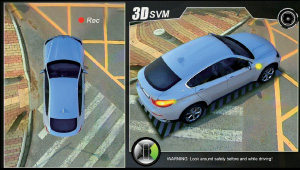 Get your CLAS SV360 Quotation Now!
Your requests will be submitted and our sales personal will get in touch with you soon.