Steelmate 898G

TMT Technology Long Distance Engine Start
Steelmate 898G 2-Way Car Alarm System
Project\product components
ECU
Transmitter
2-stage shock sensor
Frequency Range
433.92 MHz
Working voltage
12V-3V
1.1 - 1.6V
12V-3V
Siren SPL
105-125dB
/
/
TMT technology with LCD green transmitter
FSK technology and long life span
Real-time in-car temperature checking on transmitter
Alarm clock & time setting
Remote trunk release
Rechargeable lithium battery for transmitter
Comfort closure
Match central locking system
Valet mode
Emergency override
Anti-hijack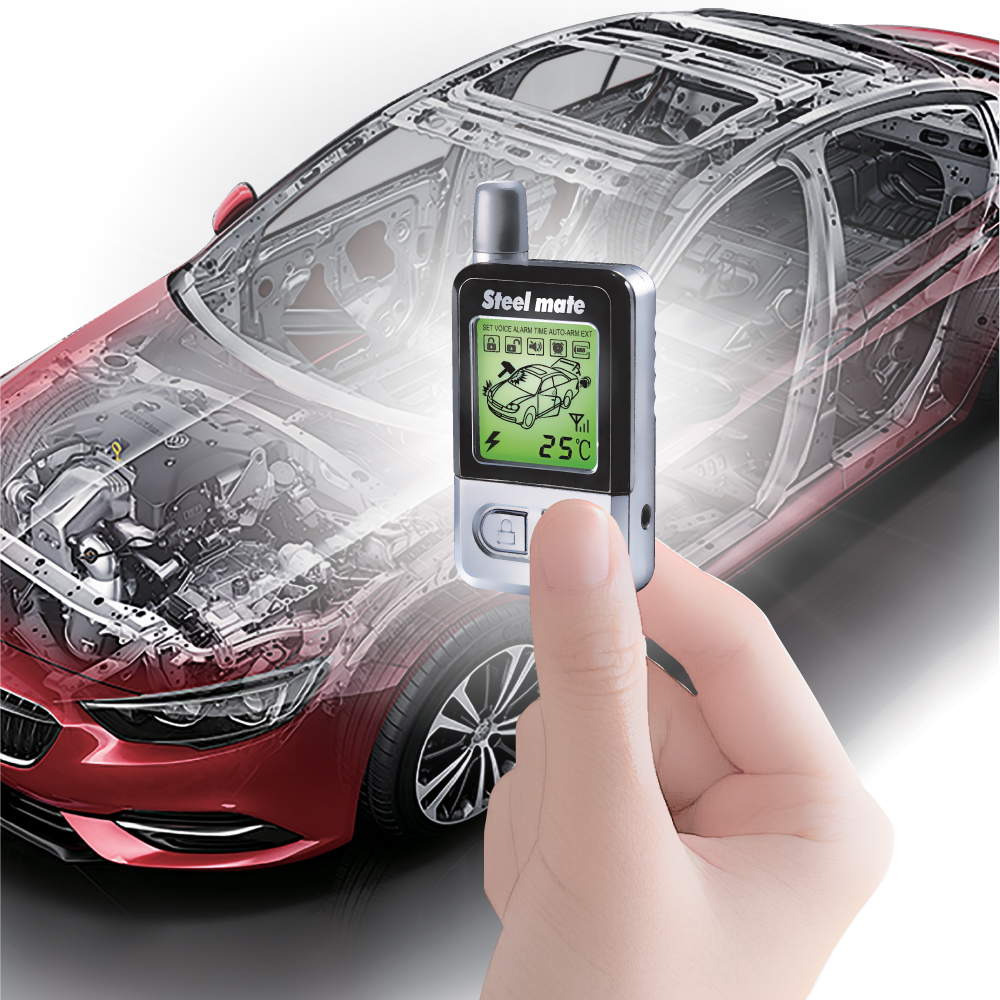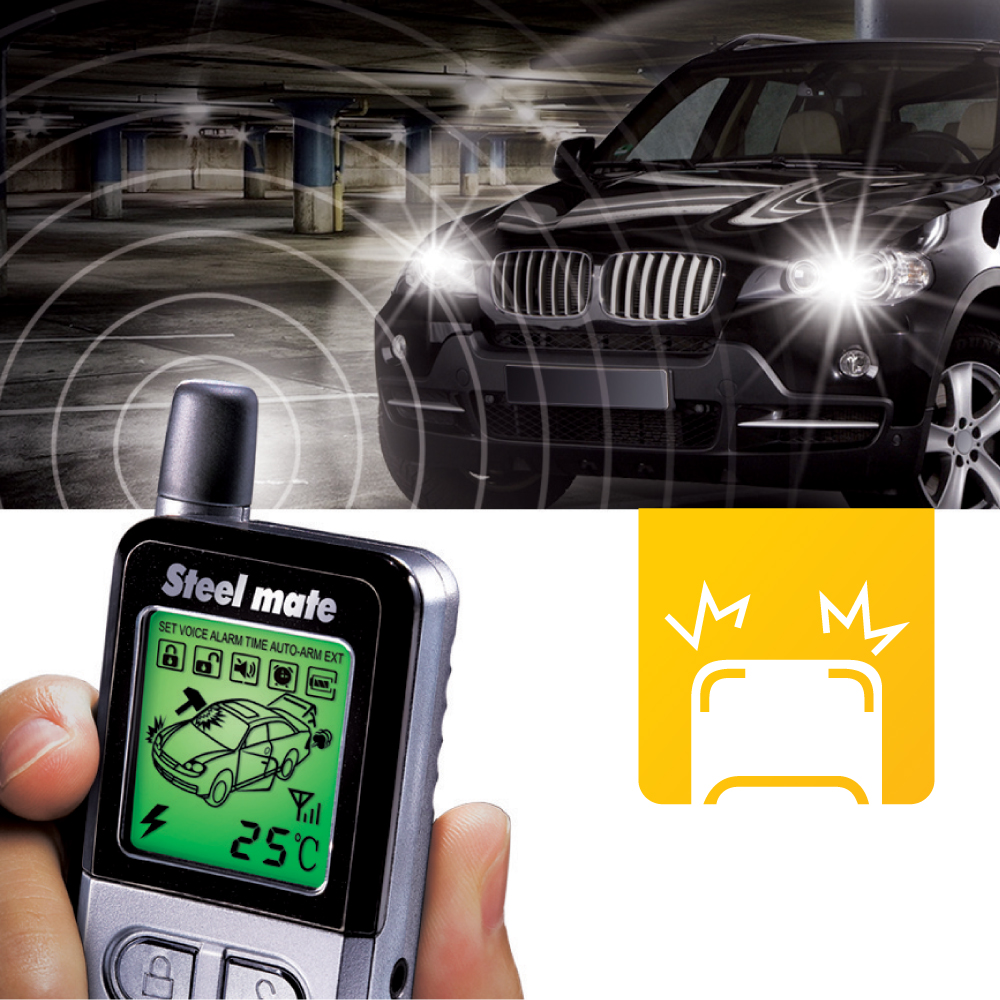 Press button once, the doors will be locked with turn signals flash once to indicate that the system is in alarm arming mode.
Dedicated trunk release button.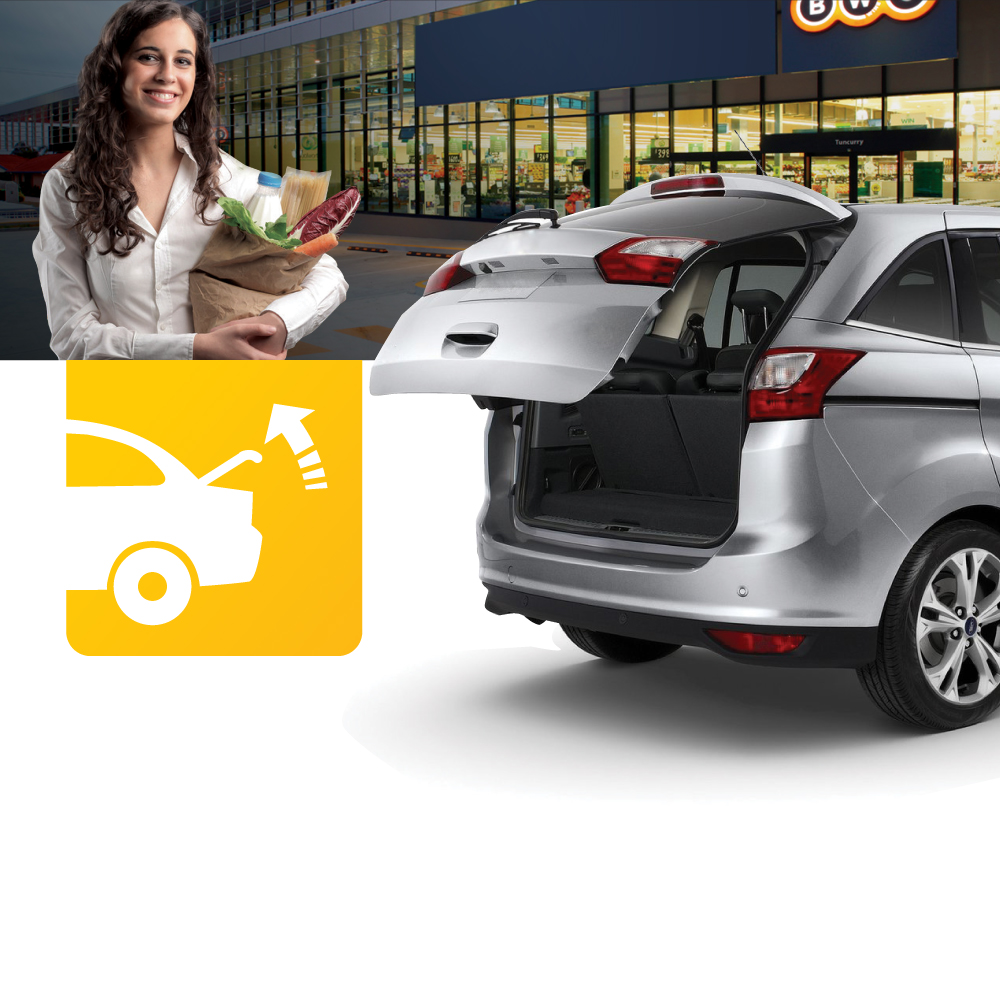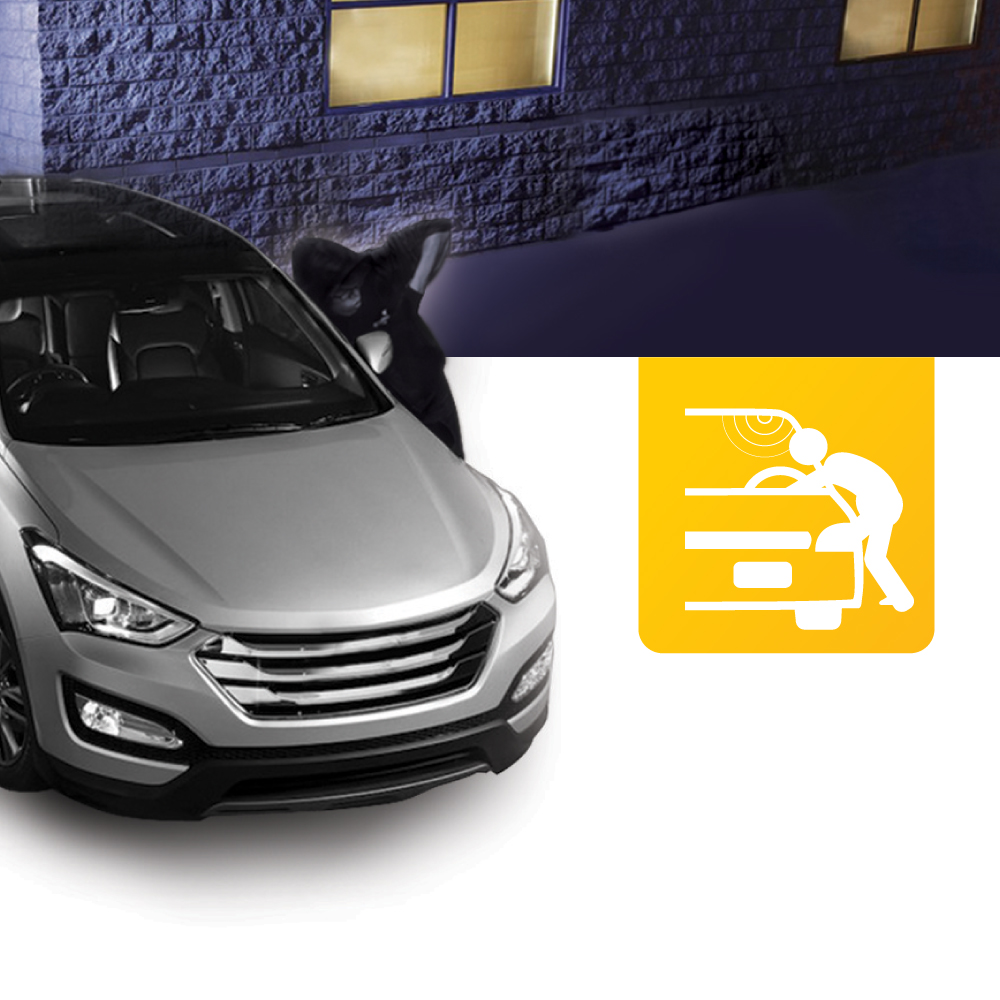 When the system is triggered by ignition, the siren will chirp for 30 seconds with turn signals keep flashing and engine will be immoblized.
Suitable for majority vehicle models
Get your SteelMate 898G Quotation Now!
Your requests will be submitted and our sales personal will get in touch with you soon.