Vanilla Gold

Affordable and reliable real time vehicle GPS tracking solution
It is not merely a GPS tracking system,
Its a bridge between you and your vehicle.
Over the years of development, vehicles are no longer just a transportation tool.
It is a representation of your status.
It is a place for socializing.
It is a private space which only belongs to you.
Vanilla Gold comes with features to help you protect and monitor your precious vehicles.

WEB & APP Tracking
Vanilla Gold comes with whole new WEB and MOBILE platform to cater all kinds of users. Both platforms are engineered to be simple, efficient and user friendly. Monitoring your vehicles is just a few clicks away.

Activity Reports
New platform, classic reports. Fleet managers can evaluate your drivers by monitoring activities with up to 60 days history playback, mileage reports, speeding violation reports, idling reports and etc.

Geofence Report
Create geofences and receive live notification when your vehicle of interest enters and leaves the zone.

Shock Sensor Alert
Stop worrying about your car while you are away! With Vanilla Gold, alerts will be sent when vibrations are detected. Accidents. Break ins. You will never miss any critical moments again.

Wire Tamper Alert
Receive live notification when someone tampers the wires of the tracking device of the vehicles under your monitor.

Engine disable function
With Vanilla Gold, you can now stop unauthorized people driving the vehicles under your control by cutting off fuel and electricity supply to the car.

Ignition detection
Vanilla Gold detects the ignition status of the vehicles and update it live to the platform for monitoring.

Backup Battery Included
Built – in 450 mAh battery for alarm that can last up to 70 hours when power supply is disconnected.
Anti - Theft features Stop the thief from getting away.
Vanilla Gold listen to the ignition status of the vehicle. When someone breaks into the vehicle or tamper the wire of the tracker, Vanilla Gold detects the vibration and send alerts to your mobile device right away. In unfortunate events where you don't get to your vehicle in time, you can cut the fuel supply to the engine to compel the vehicle to stop.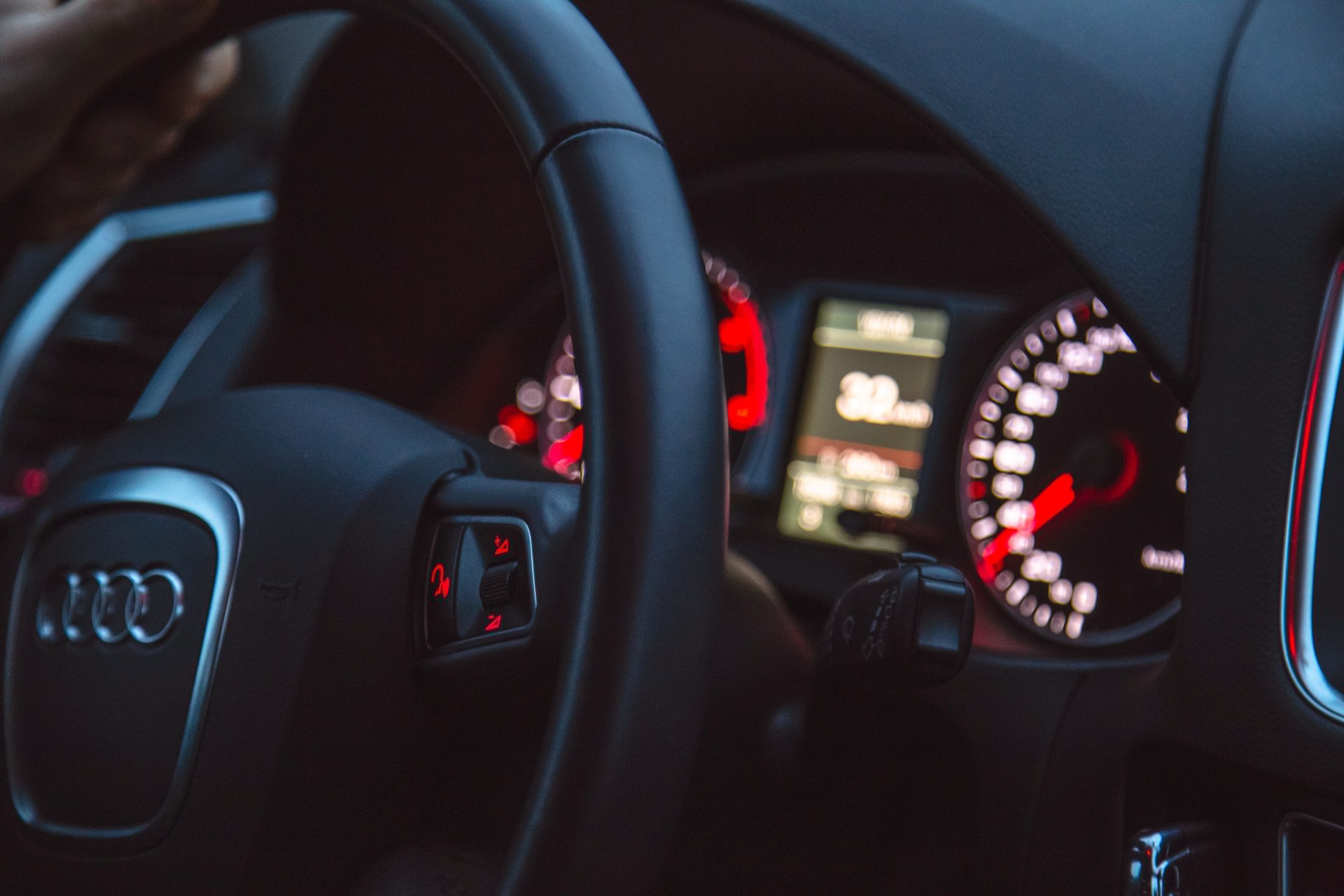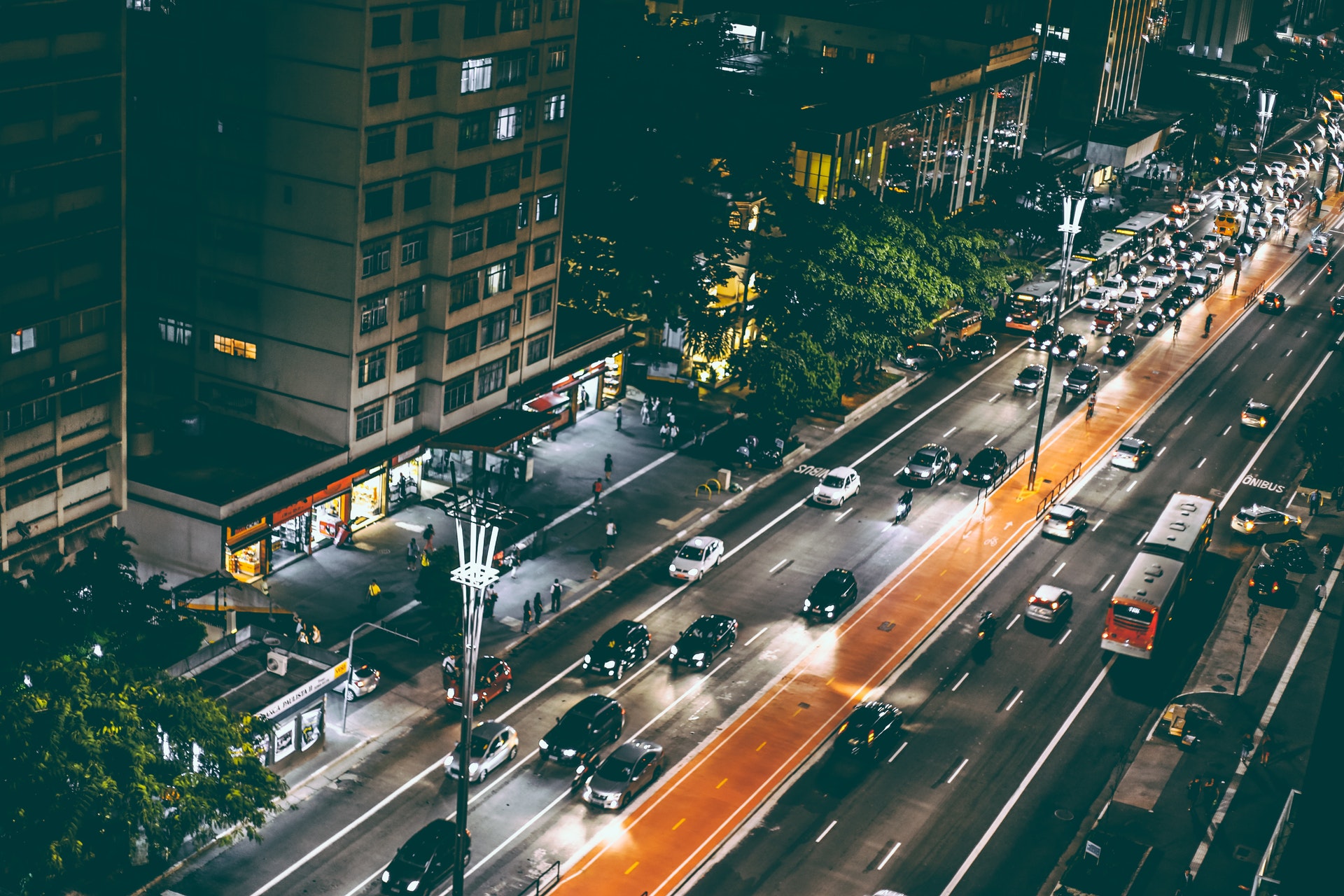 Vanilla Gold comes with built in battery that can last for hours with the power supply disconnected, allowing it to be compatible with most types of vehicles without draining the vehicles' battery.
From motorcycles to heavy duty trucks, you name it, we can do it.
Perfect as a Fleet Management System
Other than personal use, Vanilla Gold is also the solution to manage your fleets.
It is easy to monitor and track all the vehicles with the pairing platforms. One glance is all it takes to understand how are your fleets doing.
Use the Playback feature & the reports to support your future planning for your fleet.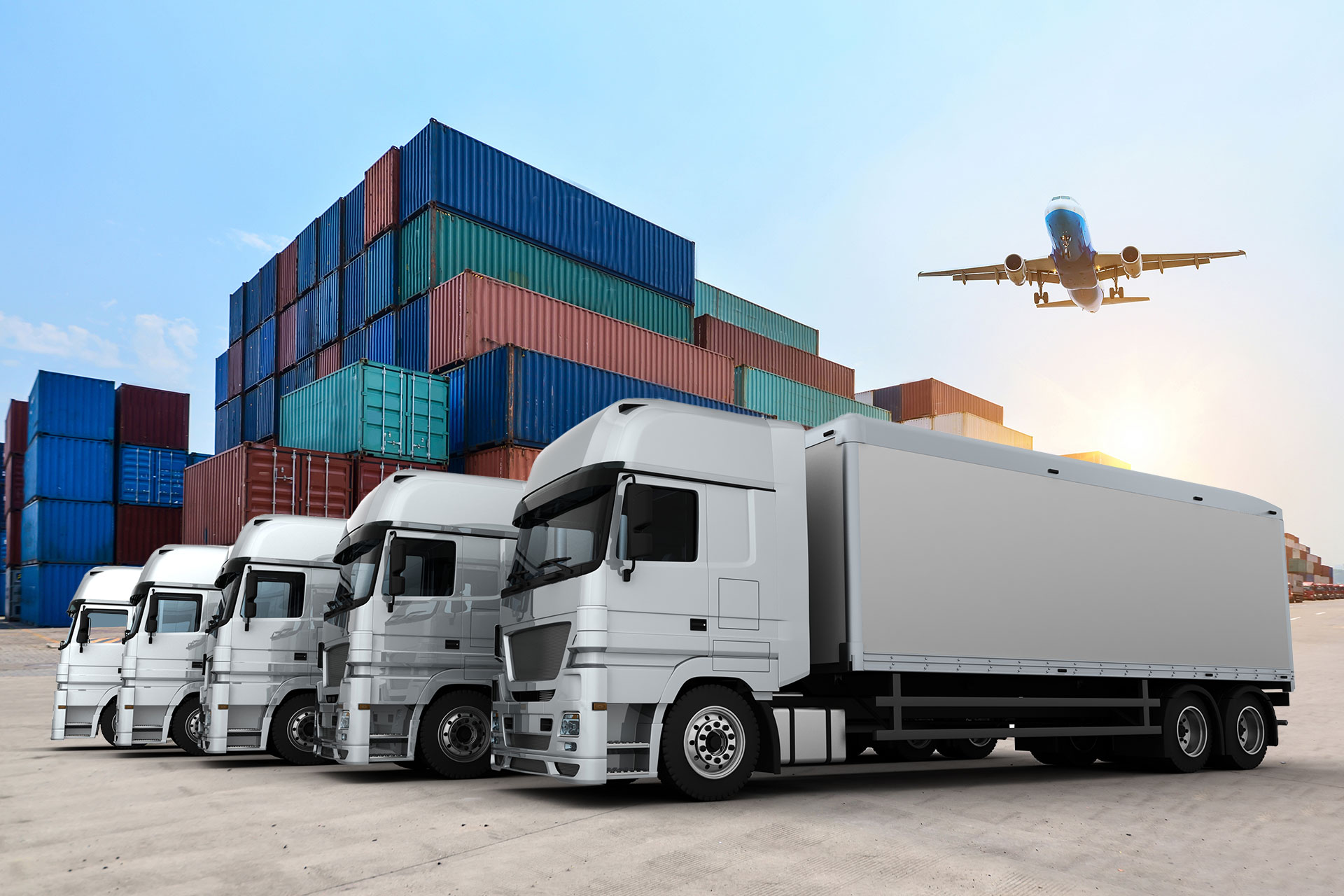 Activate your CLAS Tracker SIM CARD here
Get your CLAS Tracker Quotation Now!
Your requests will be submitted and our sales personal will get in touch with you soon.
Activate your CLAS Vanilla Gold SIM CARD here