Axon

Solutions for Law Enforcement
Discover the connected devices and apps that work together to protect life.
Need a Trial, Demo or even a Training?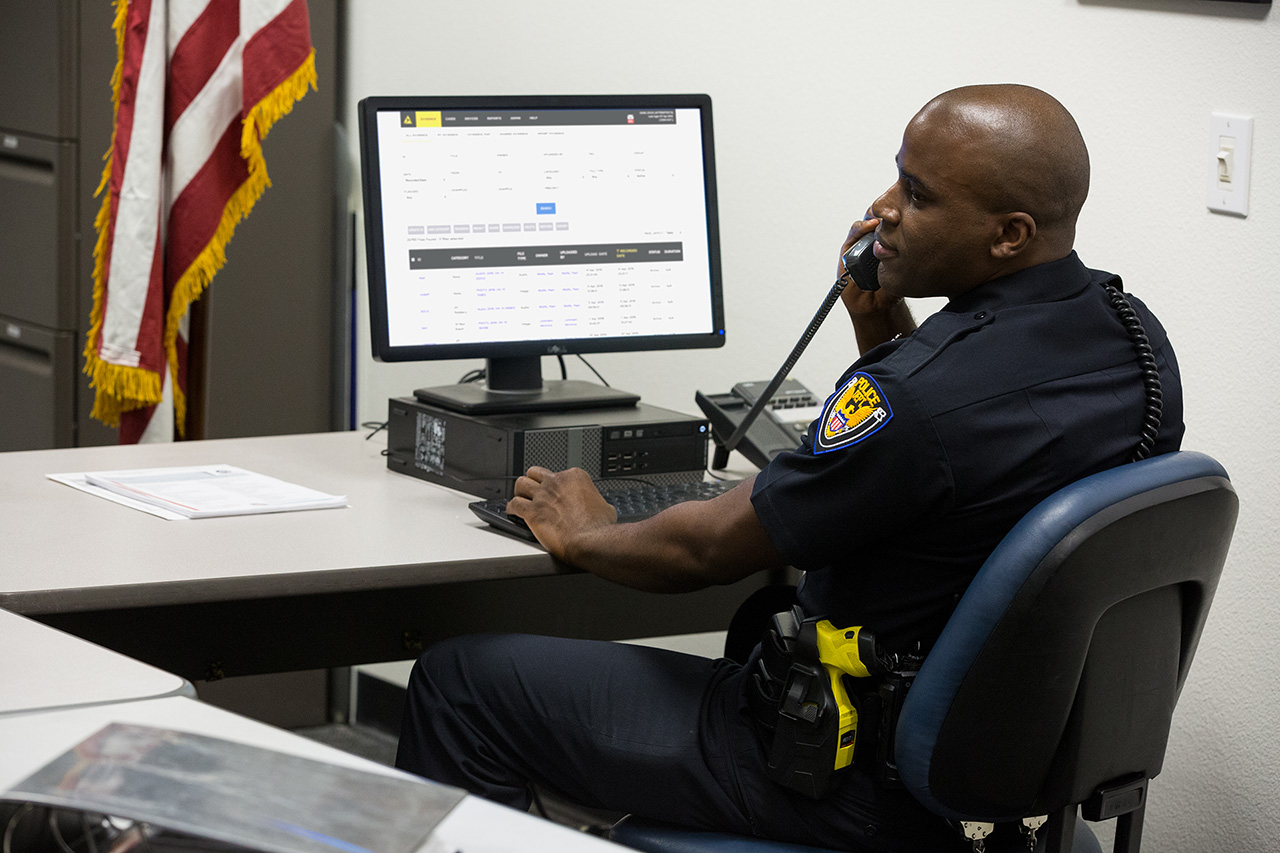 A simple, centralized digital evidence management system
helps you focus on people, not processes.
TASER devices, in-car and on-officer video, and other technologies for safety and certainty in the field.
For the hundreds of encounters law enforcement officers face on patrol every day, you need to know you have the tools to keep everybody safe. The Axon network can help you save lives and reduce injuries in more ways than one.
A TASER Smart Weapon can wirelessly report its status, such as being armed or a trigger pull, so your Axon cameras can sense specific events and begin recording during critical situations. All products are designed with your input and are seamlessly connected so you can focus on what matters—people, not paperwork.
Weapons
TASER devices are safe and effective, and reduce injuries to officers and suspects.
Cameras
Record footage with our field-tested video solutions, complete with Signal sensor technology.
Software
Tap into your phone's power with our evidence management mobile applications.
Our current line of TASER devices protect life in the moment of conflict and represent our safest and most effective weapons to date, with a warning arc and the ability to regulate charge output.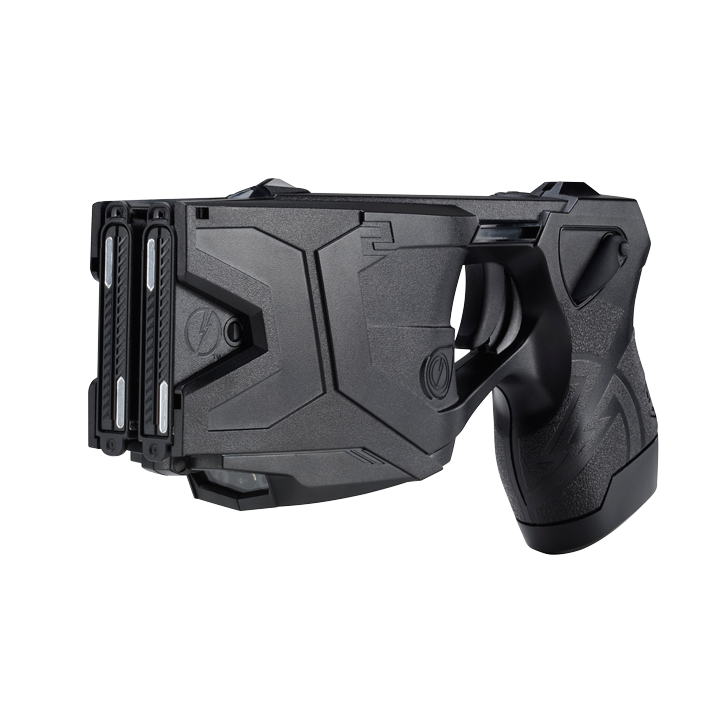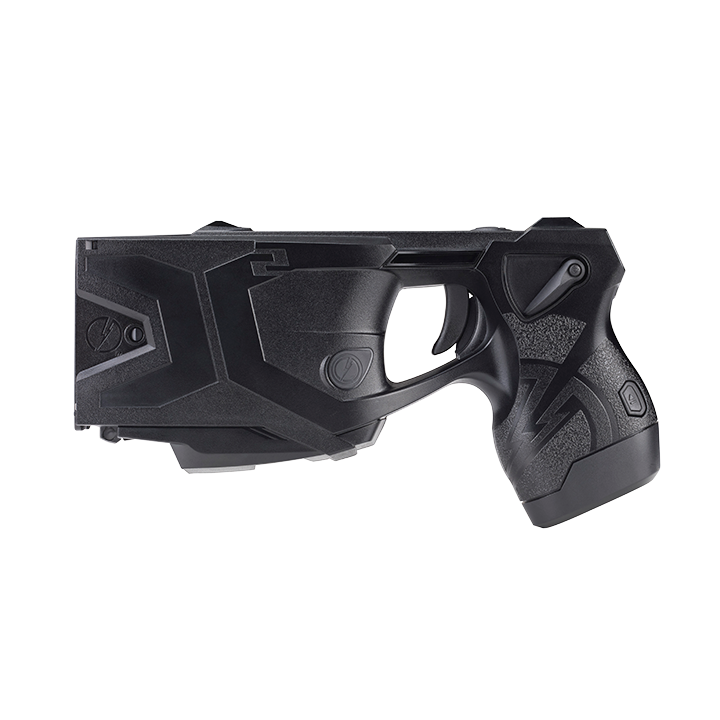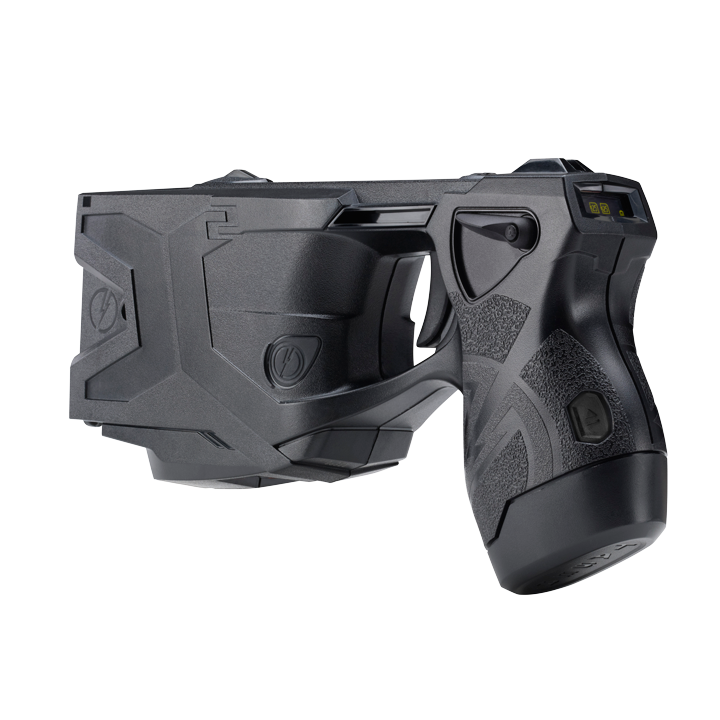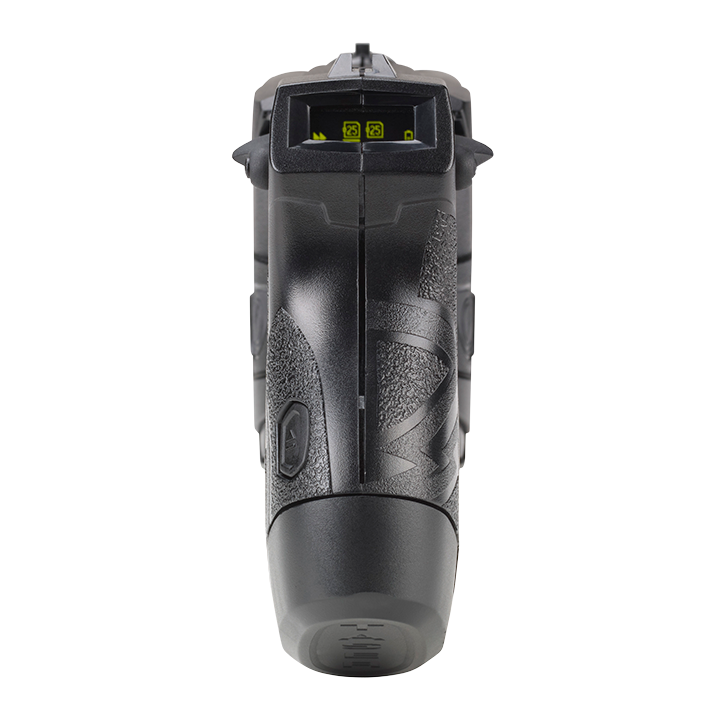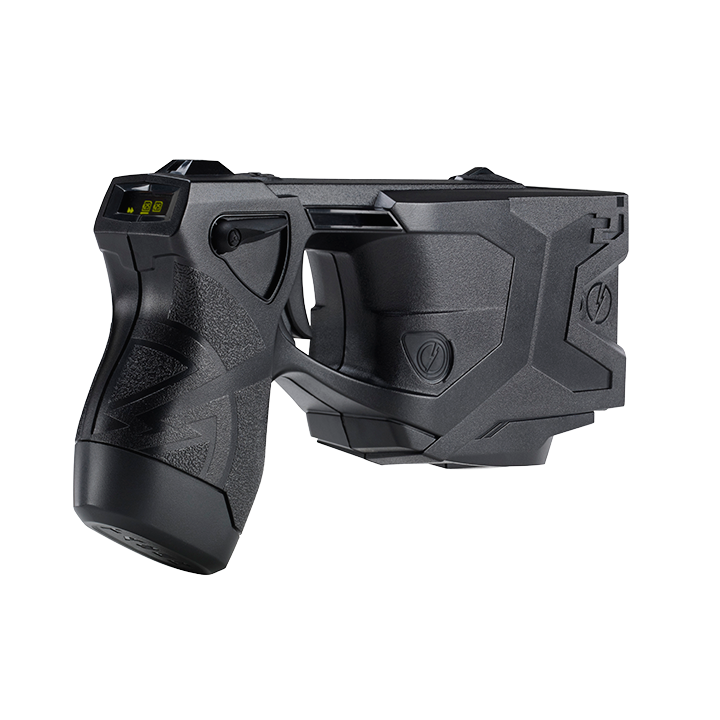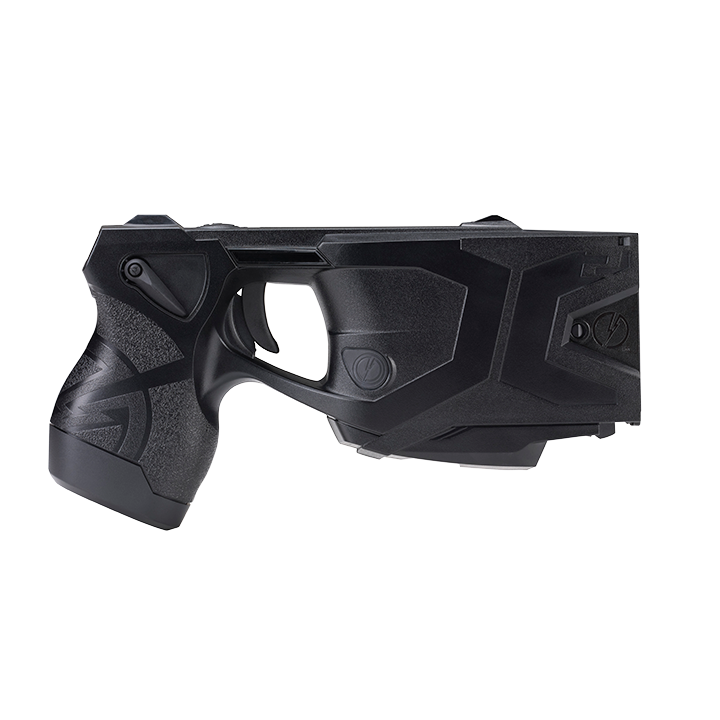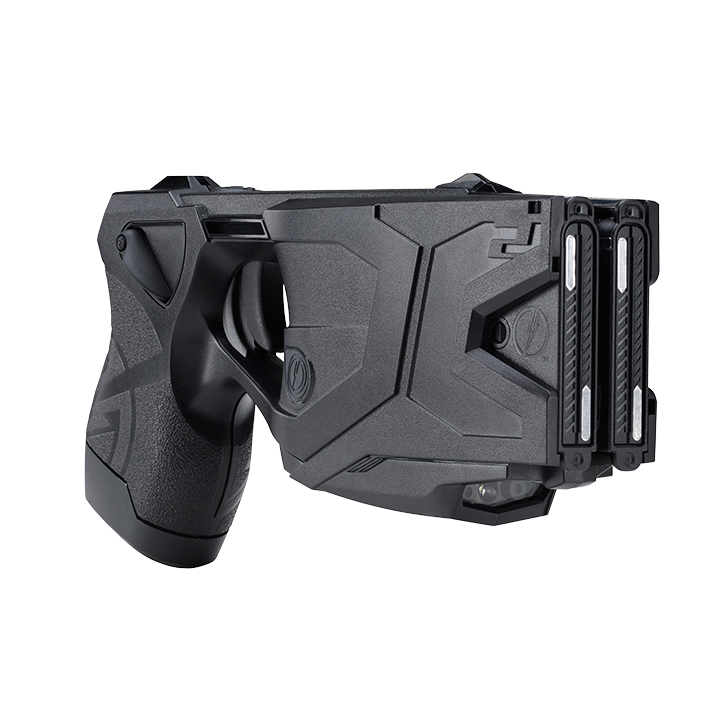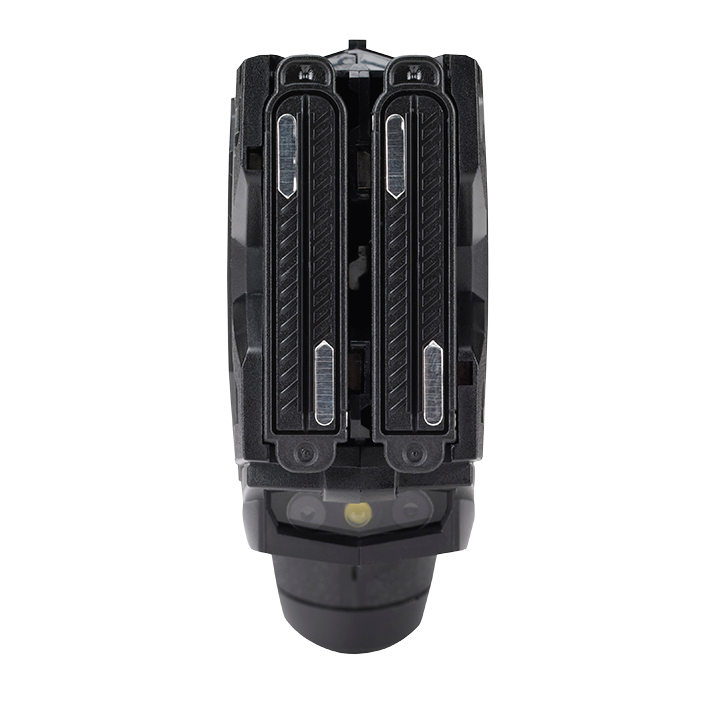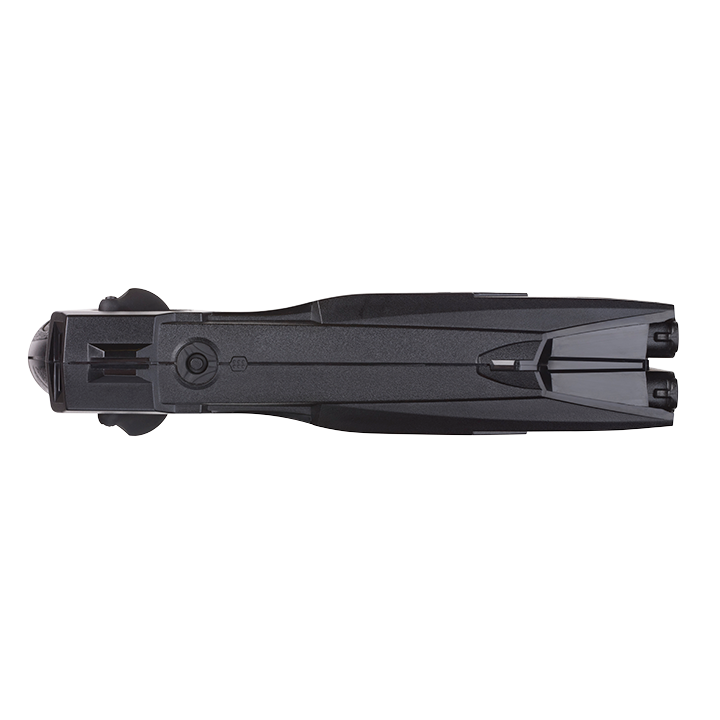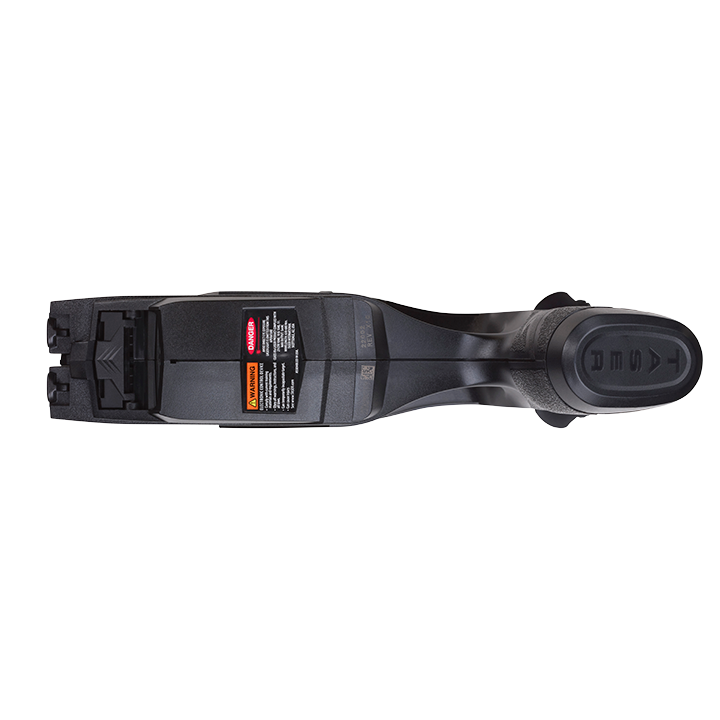 A dependable piece of law enforcement technology, the TASER X2 incorporates agencies' most requested features such as a backup shot, dual lasers, and a warning arc to protect life in the field.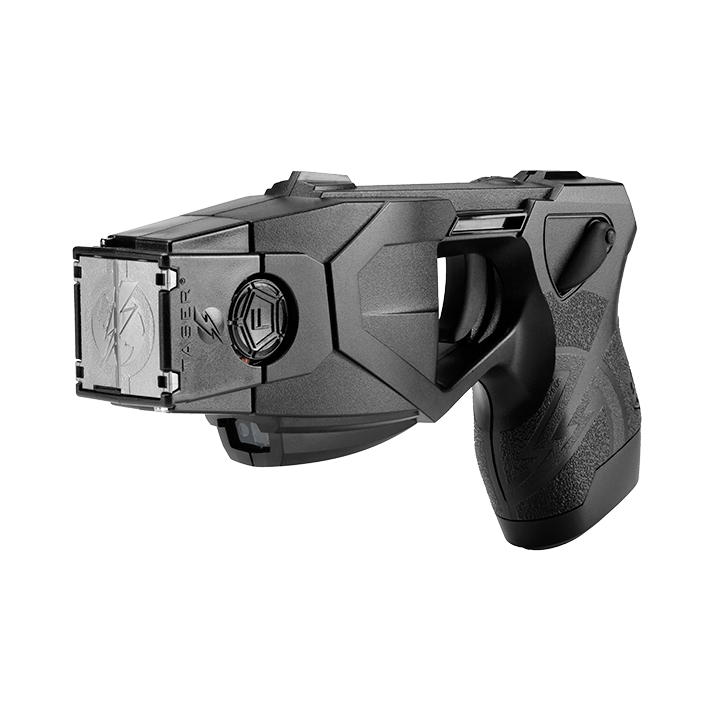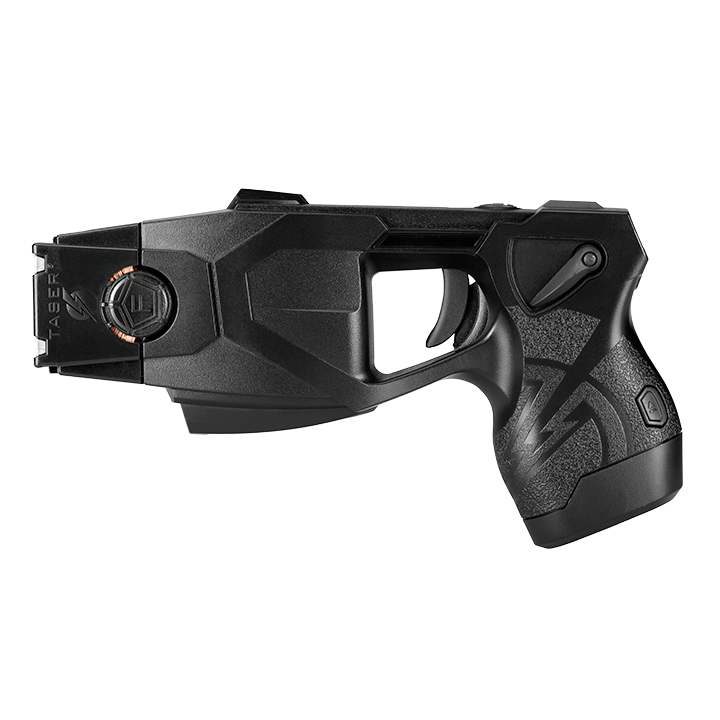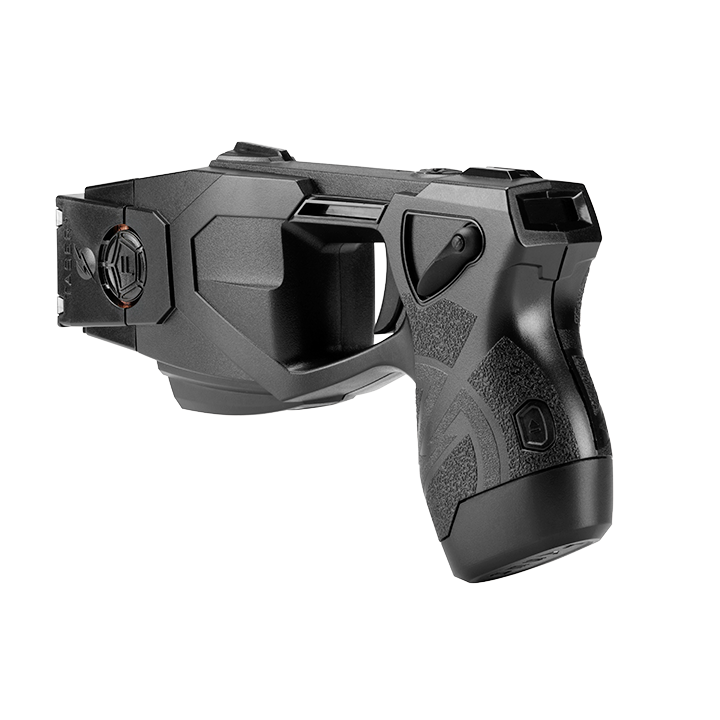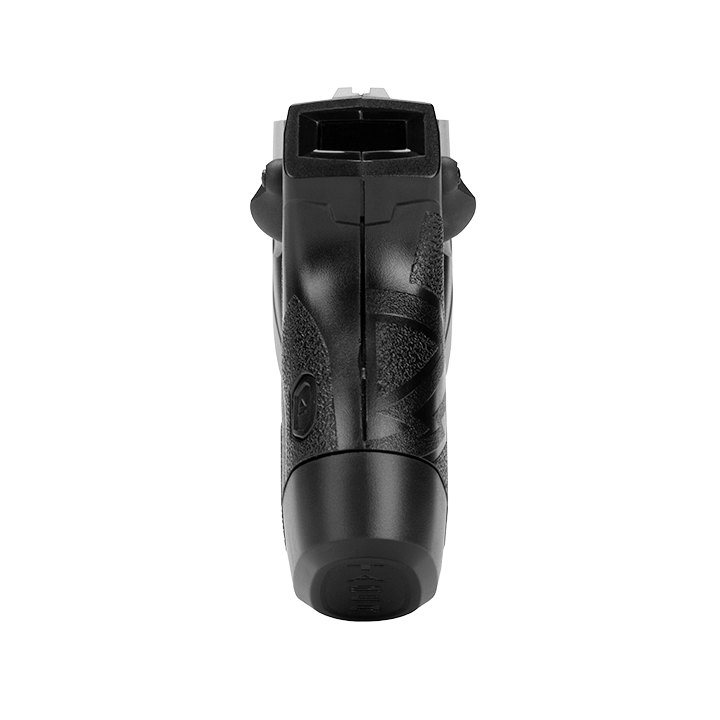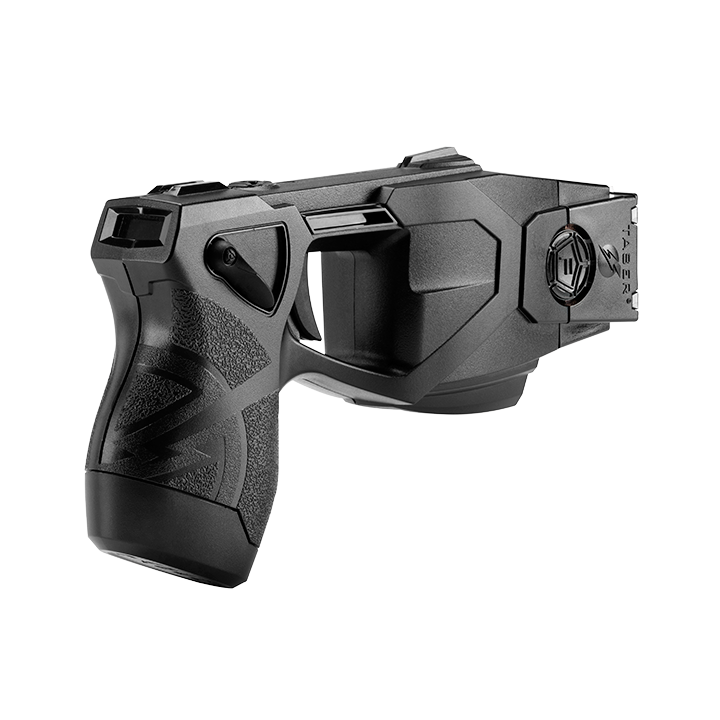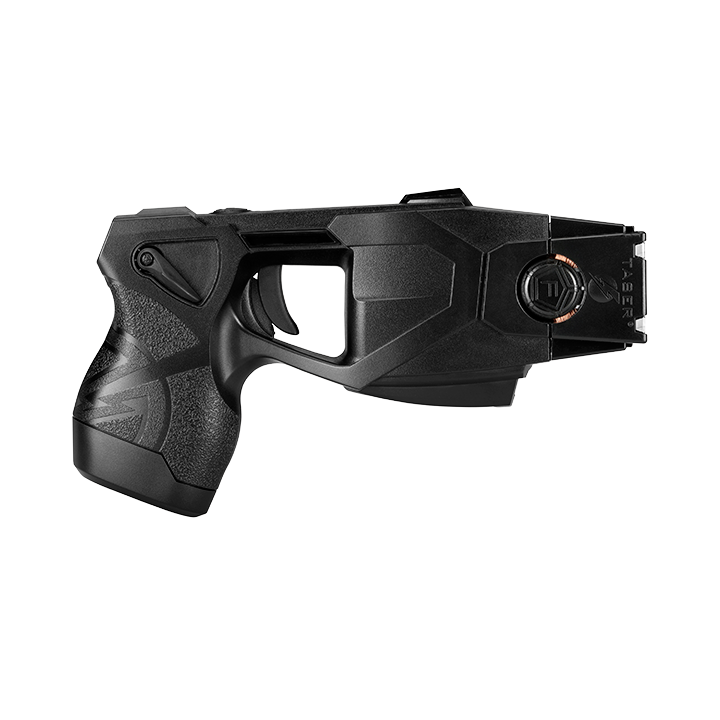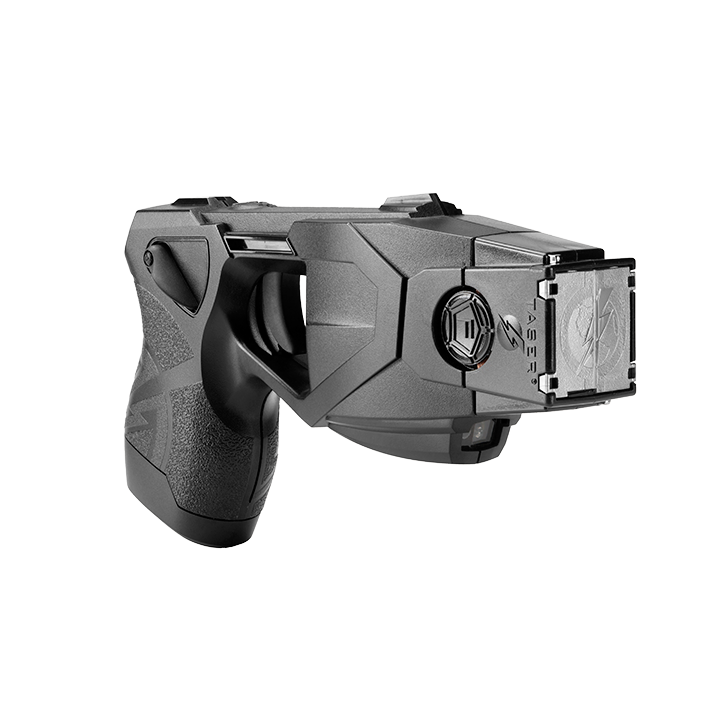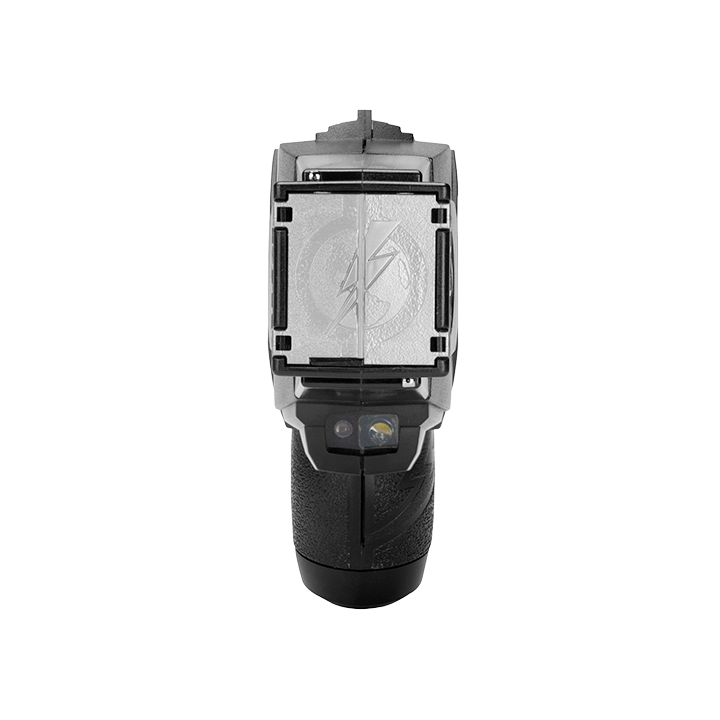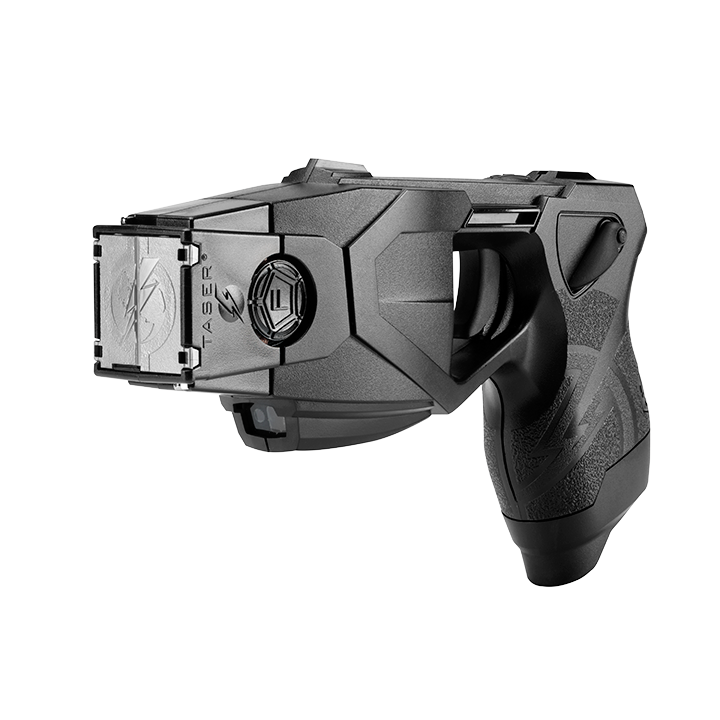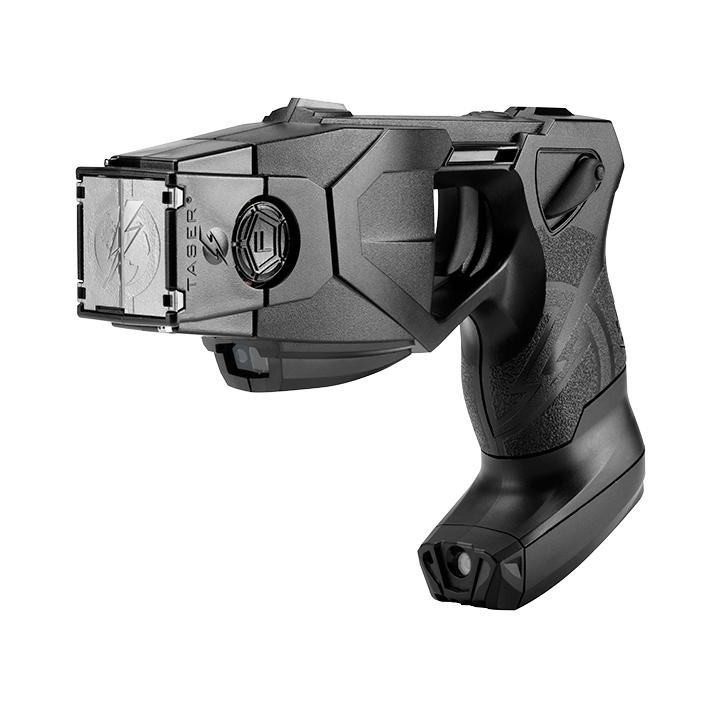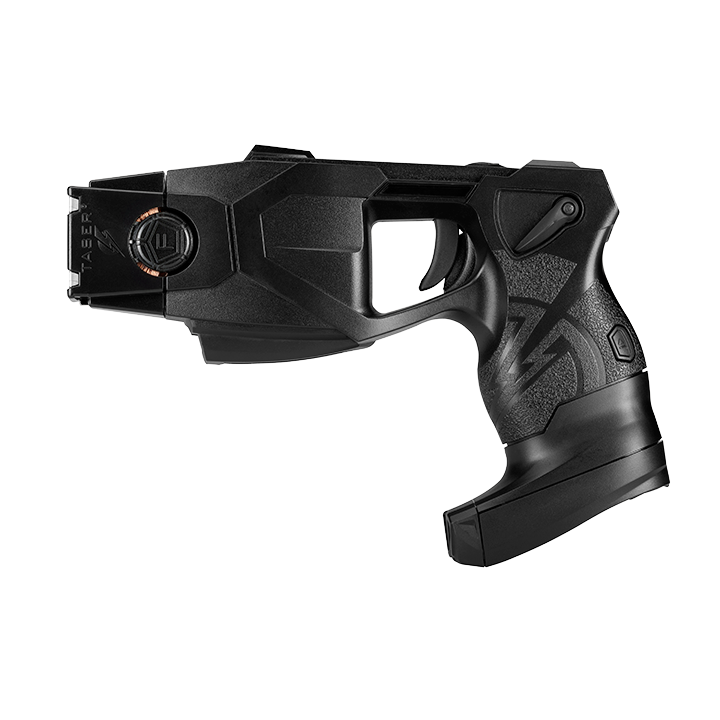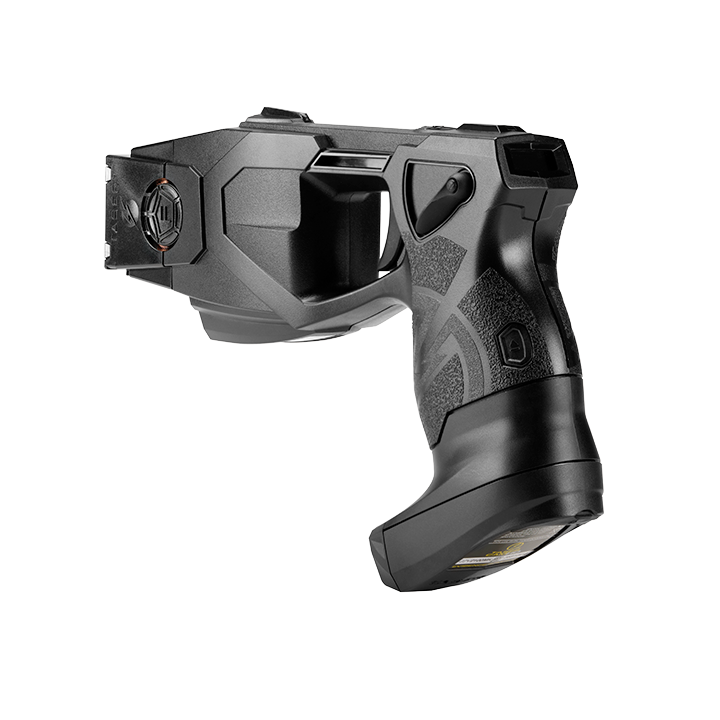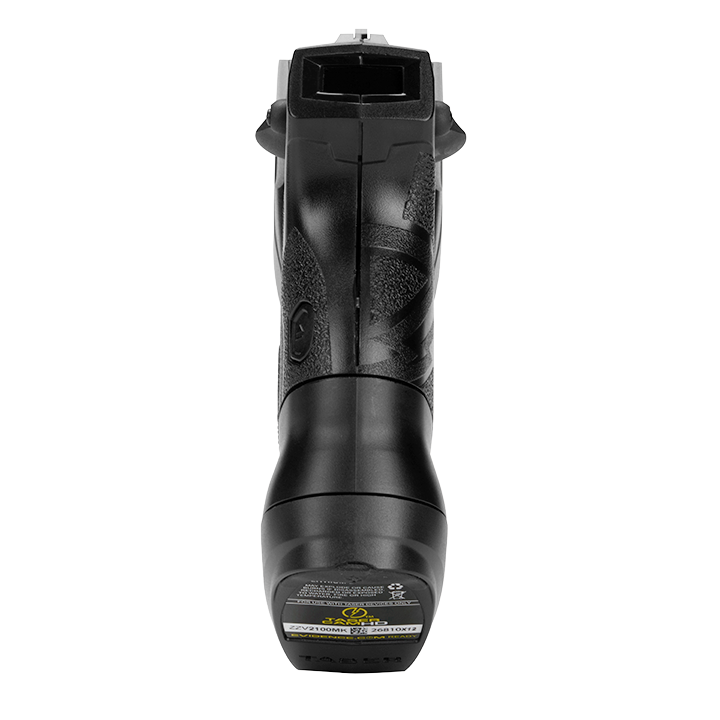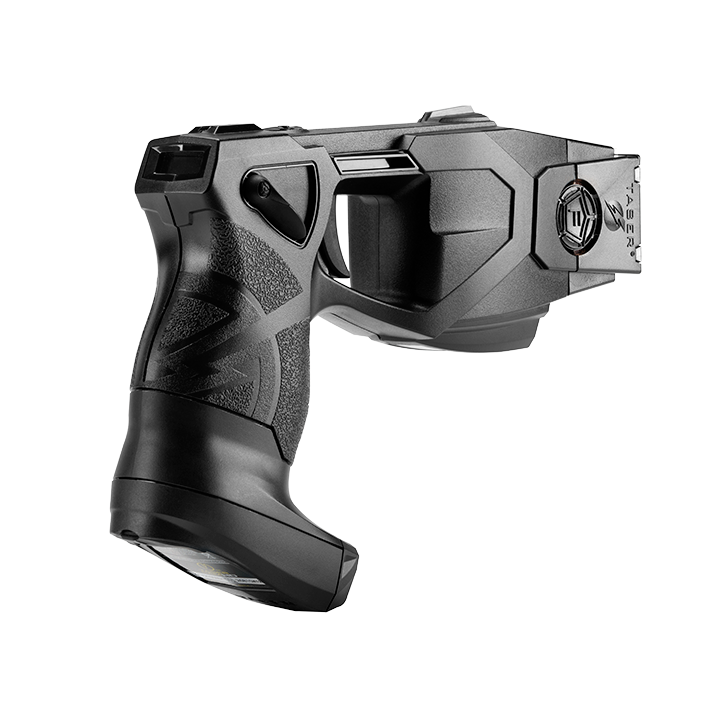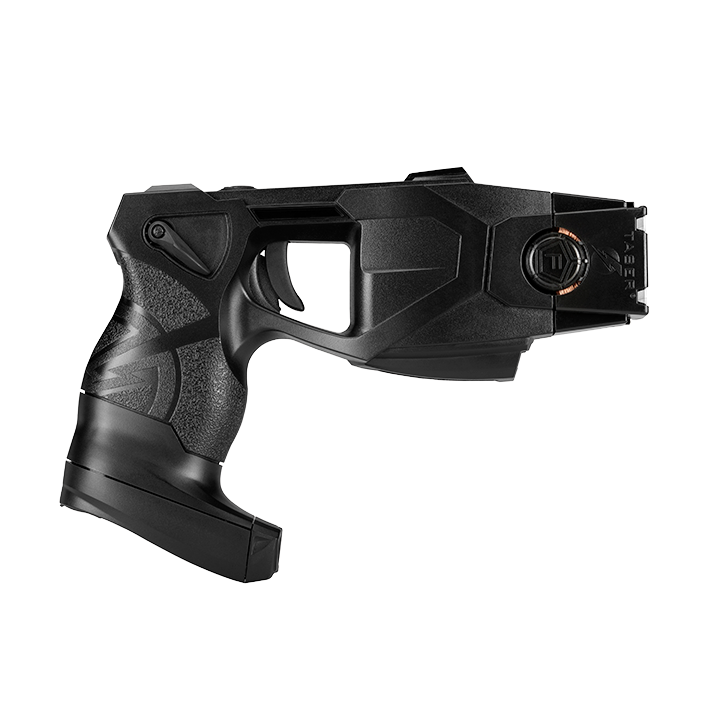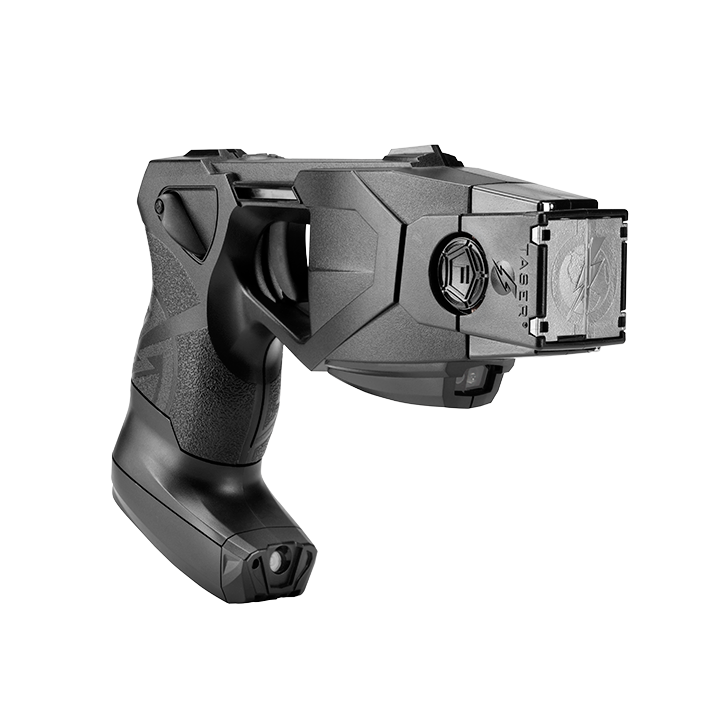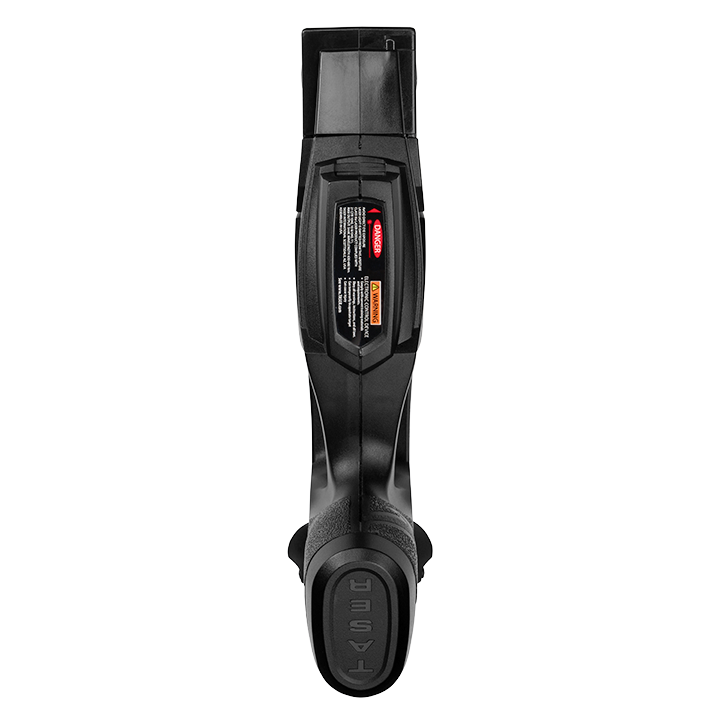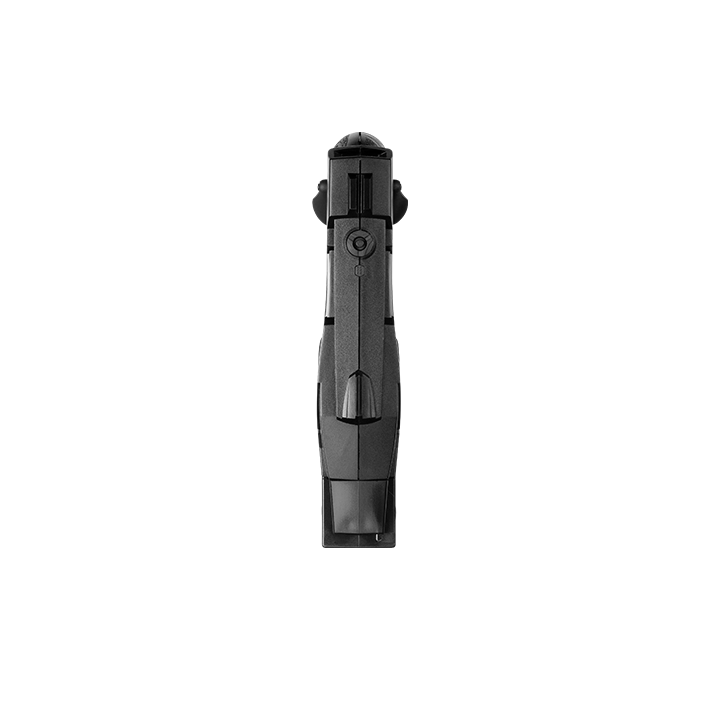 Safer and more effective than the X26E, the TASER X26P is a piece of law enforcement technology that's been improved inside and out to help you act confidently in the field.
Axon cameras help deescalate interactions and uphold truth. 35 major U.S. cities have adopted our models, and agencies big and small have seen up to an 88% drop in complaints after wearing them. For optimum efficiency, our Signal technology turns our devices into smart sensors that can wirelessly report their status.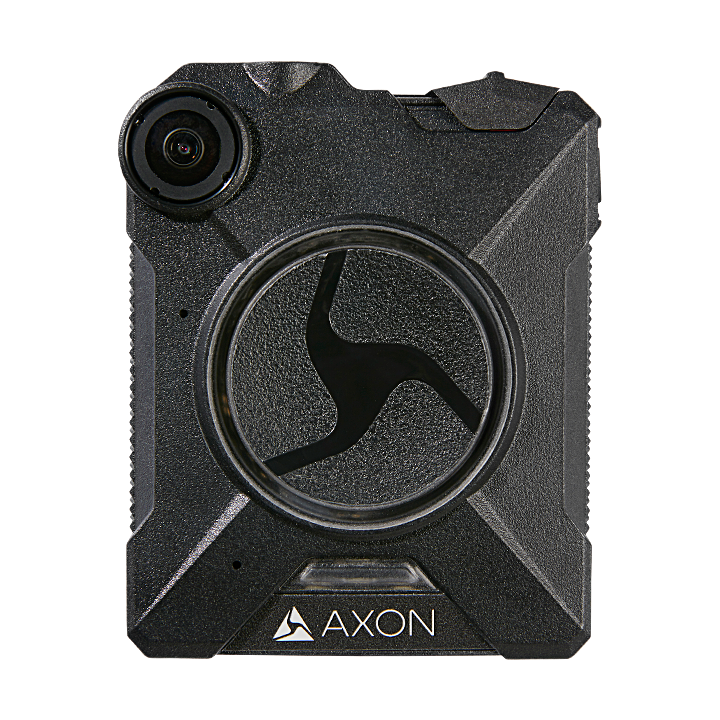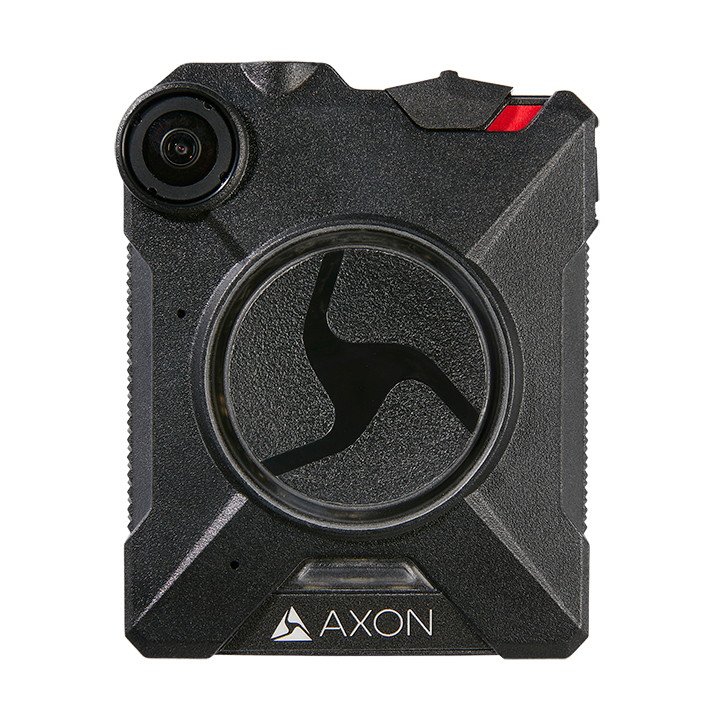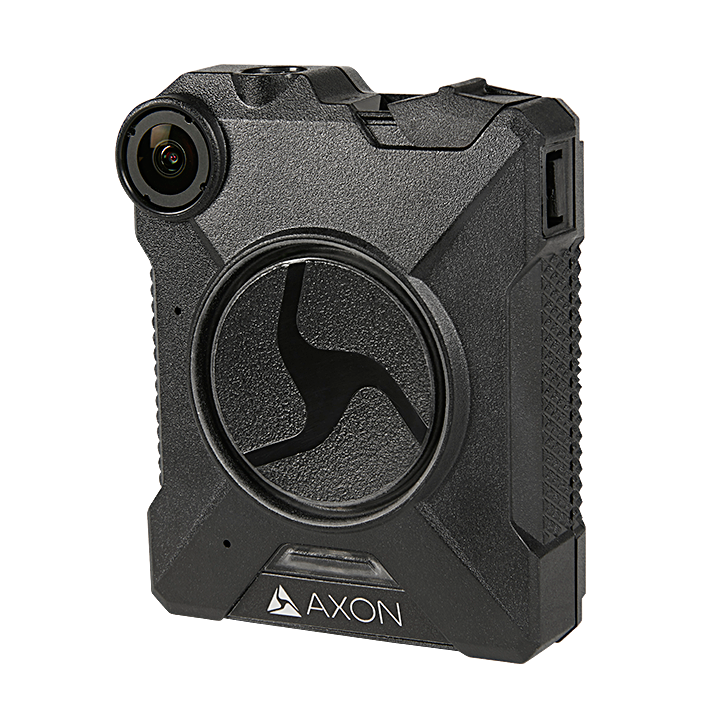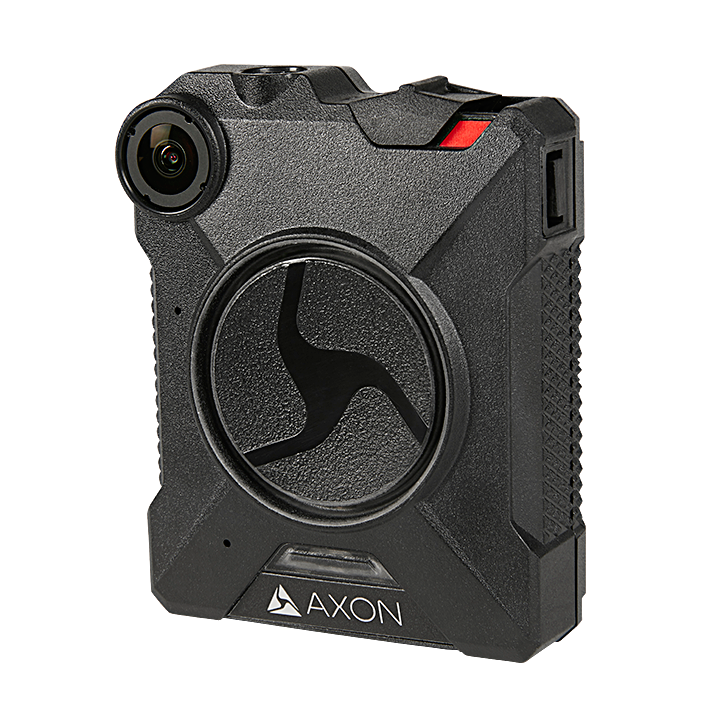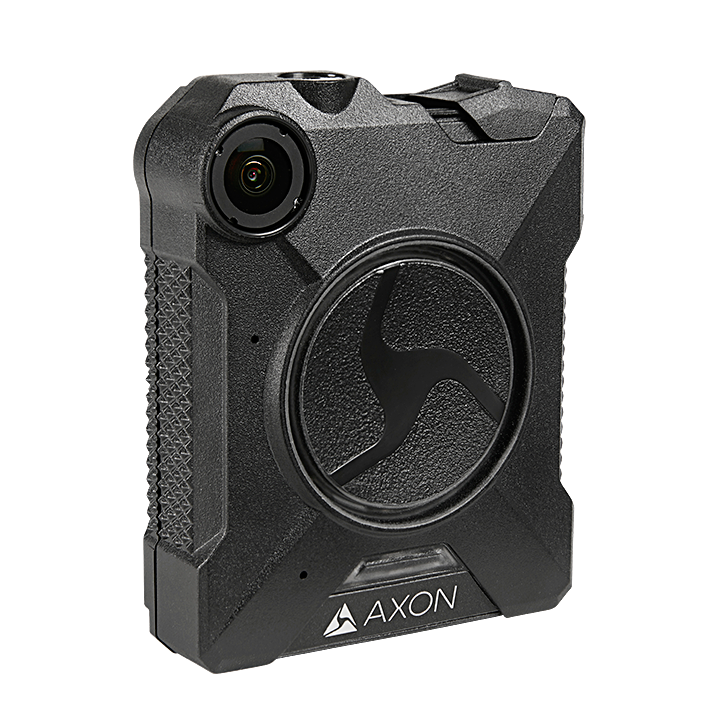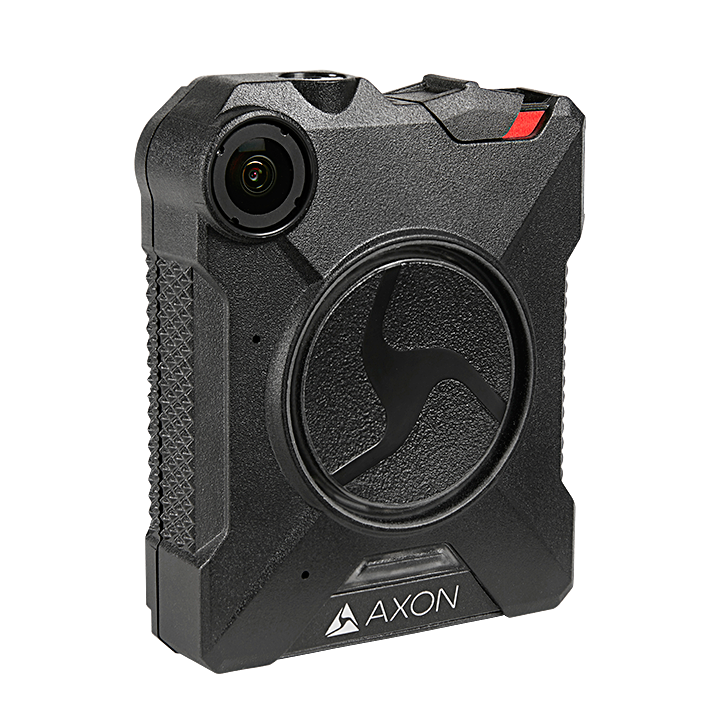 Record and stream unlimited HD on-officer video with enhanced security features.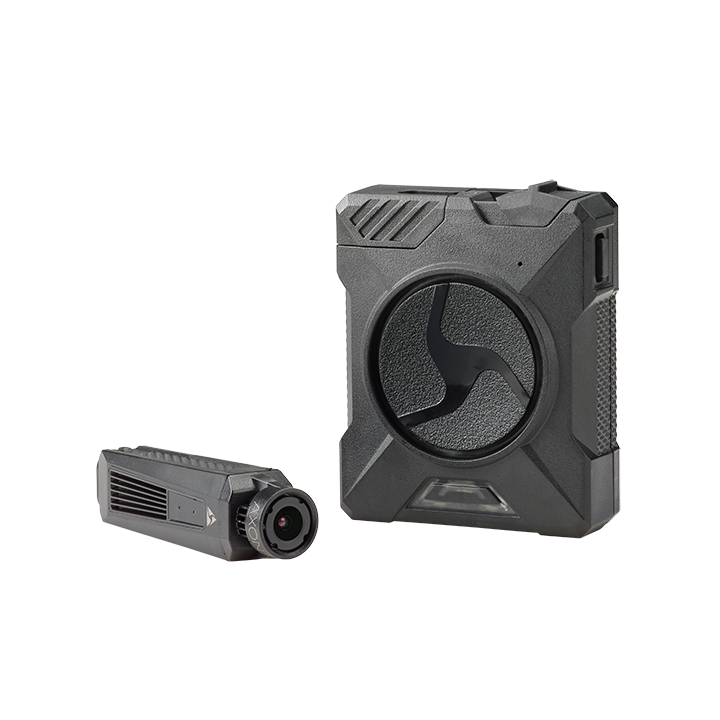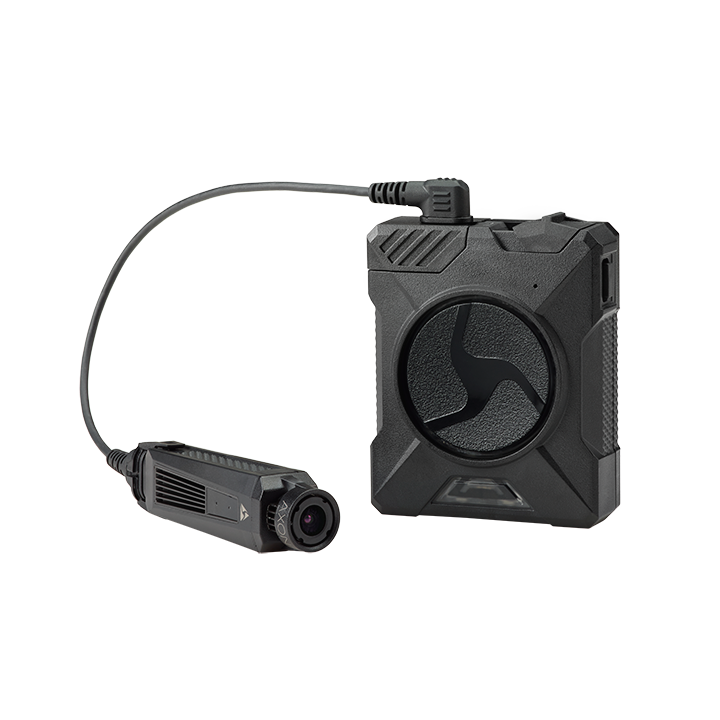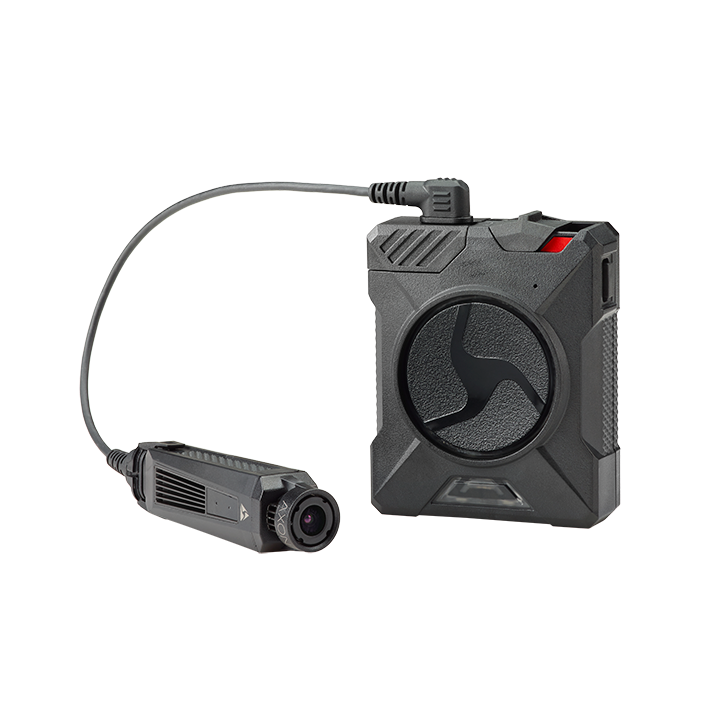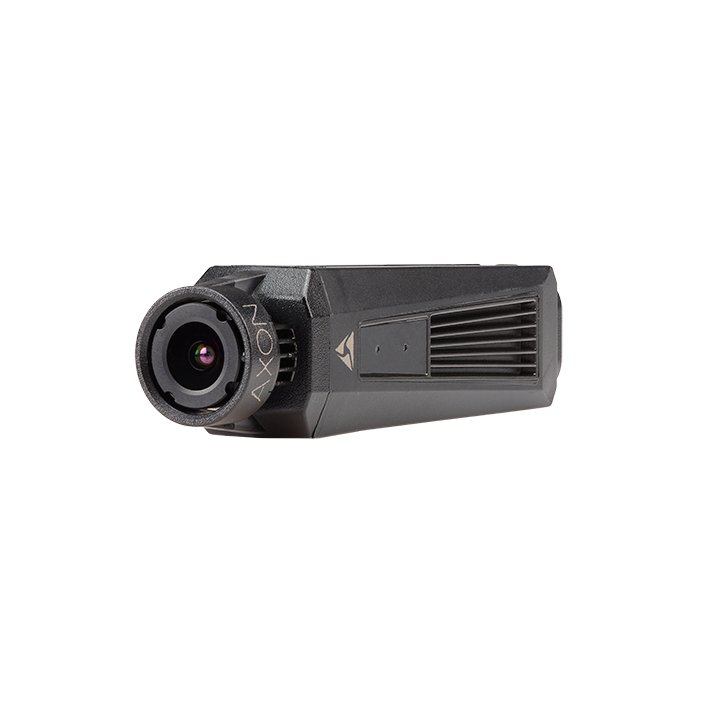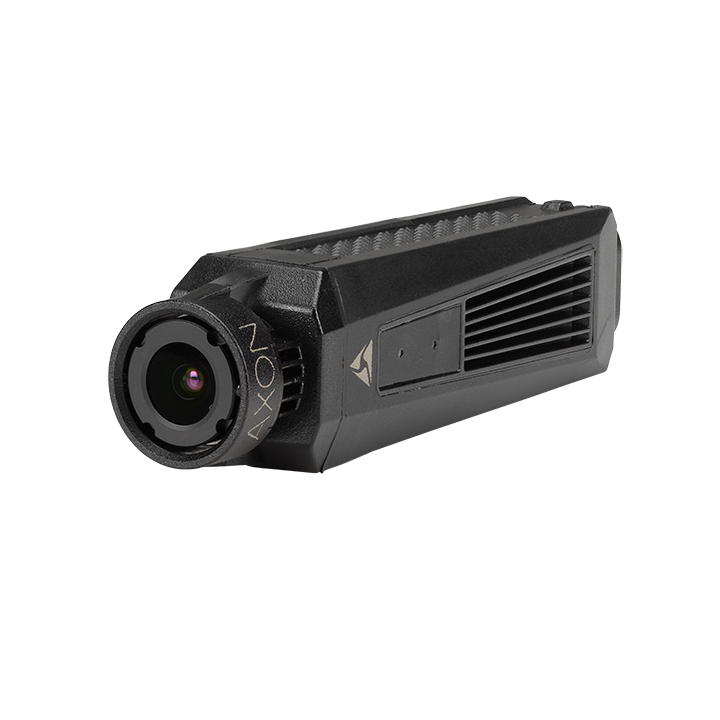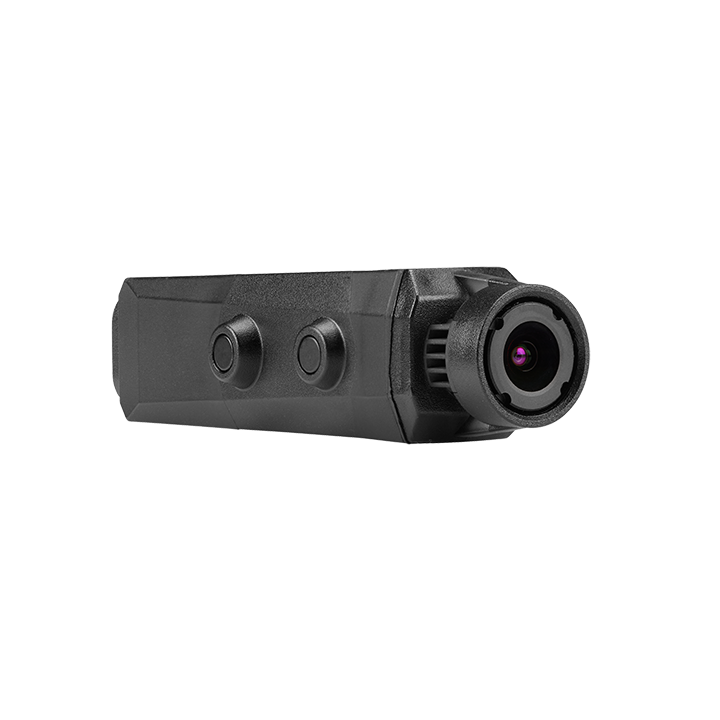 Captures point-of-view video evidence with unlimited HD and a 120-degree field of view.
Leverage your smartphone features for digital evidence management and recording. Capture, tag, and view evidence on a secure platform, all without leaving the scene.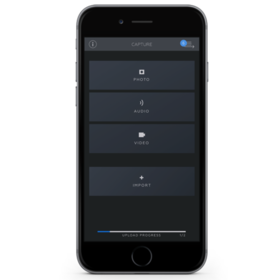 Records evidence, uploads data, and more with a smartphone app.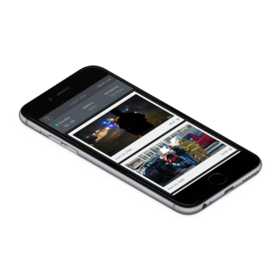 Syncs up with Axon cameras to provide instant playback and GPS tagging from your mobile device.
Reduce paperwork and get to the truth faster with one secure, centralized DEMS featuring powerful capabilities like transcription, redaction and forensics.
The video and other digital data collected in the field has to go somewhere. You can manage it by purchasing hundreds of hard drives and additional IT support, or you could simply collect it in one system: Axon's Evidence.com. Our DEMS solution allows you to upload data, tag and retrieve evidence, and share case files with a few clicks. And new features like multi-cam playback and advanced skin-blurring are added regularly.
Digital Evidence Management
Our evidence-management cloud is a centralized place to manage digital data.
Digital Evidence Management
Over 100,000 licenses have been issued for Evidence.com, giving agencies around the world access to simplified digital evidence workflows that save time and money.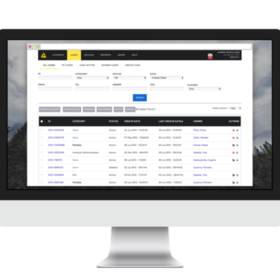 Evidence.com streamlines data management and sharing on one secure platform. Our robust, cloud-based system stores all your data — from body-worn cameras to audio records — and processes it using features like redaction and CAD/RMS integration.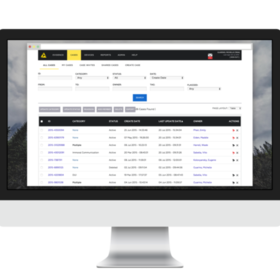 Evidence.com Lite maintains all TASER device data in a centralized location and assigns or removes weapons with the click of a button. This platform is a complimentary alternative to Evidence.com for simple TASER weapon and evidence management.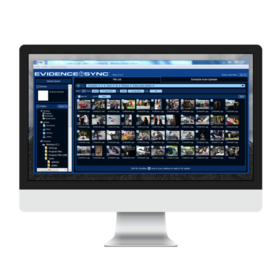 Evidence Sync is a desktop-based application that enables you to manage evidence from one location and access it anytime, anywhere.
The Axon Network
Your day can change from one minute to the next. The Axon network keeps up with you wherever your shift takes you. Each device and app works seamlessly together: When you draw your TASER Smart Weapon or sidearm, our Signal technology alerts your Axon camera so it can begin capturing vital footage. That footage easily uploads to Evidence.com where you can quickly view and organize it as well as use additional tools for transcription, redaction, and more. And that's just the beginning of how we're helping law enforcement agencies simplify workflows, save time and money, and give you a better understanding of events.
Watch the network in action in the video below.