ZAPPLIGHT

LED LIGHT BULB with BUG ZAPPING FEATURE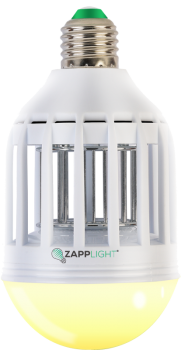 Easy Installation
Replace your ordinary light bulb with Zapplight and stay protected from mosquitoes and flying insects!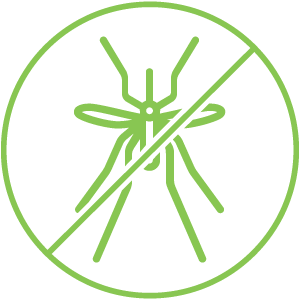 A blue LED attracts mosquitoes and other insects into a bug-zapping grid. The grid covers 500 sq. ft of space and keeps your whole house bug-free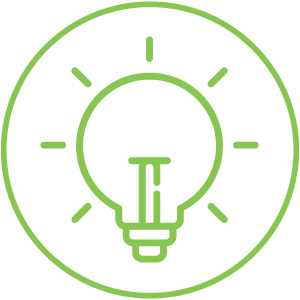 The bug-zapping grid uses only 1W of electricity, while the light itself uses a meager 9W – and both can be used independently.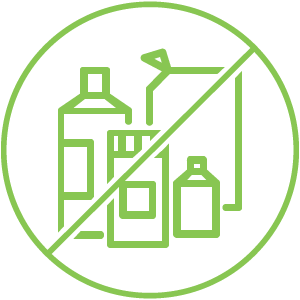 There are no chemicals, no sprays and hence no fumes with ZappLight. The light is inherently safe and easy to clean.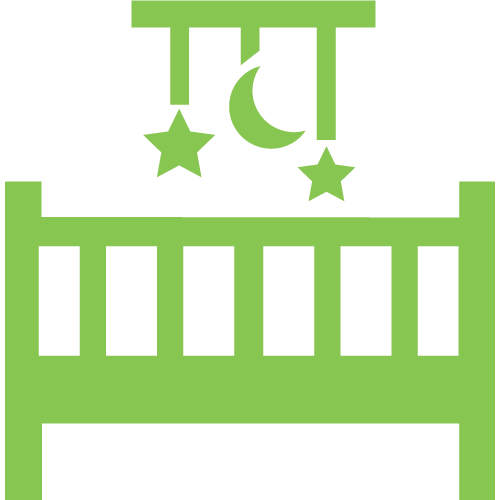 Kids Room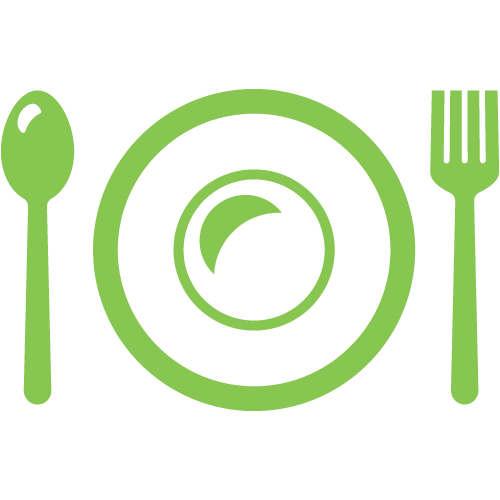 Kitchen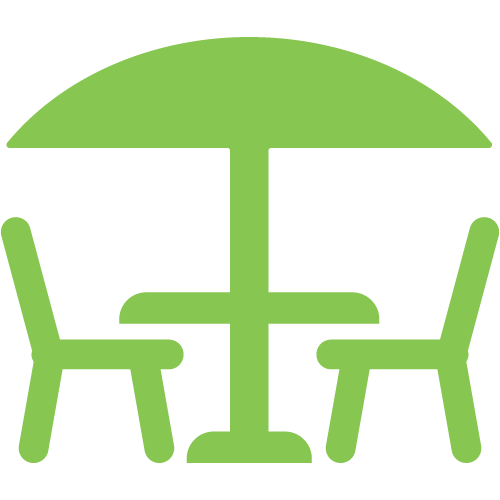 Patios and Outdoors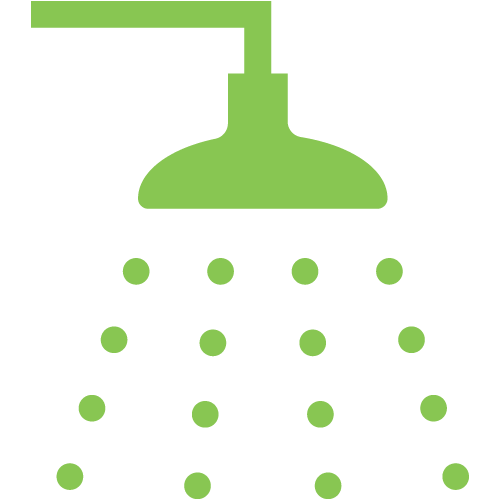 Bathroom
and anywhere else bugs may accumulate